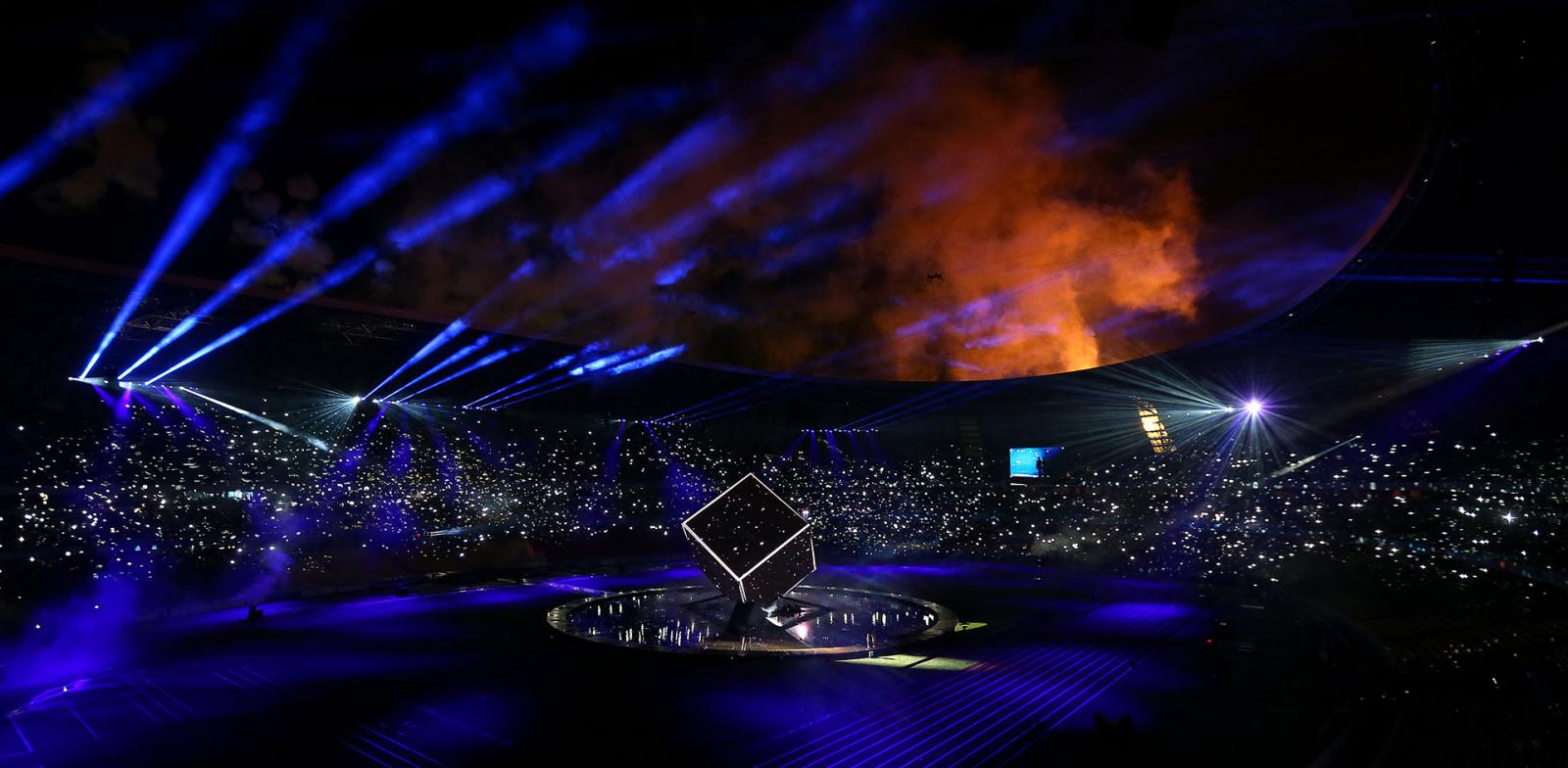 A global player in the events industry
GL events South Africa is South Africa's leading Events and Exhibitions infrastructure supplier, we place unrivalled experience, creativity and expertise at your service to organise and to assist in all your event's needs. As a partner and an advisor to event and exhibition organisers, GL events provide and a broad range of services for:
Exhibitions
Trade Shows
Custom Exhibition Stands
Events & Conferences
Retail Solutions
Marquees
Furniture Hire & Electrical Infrastructure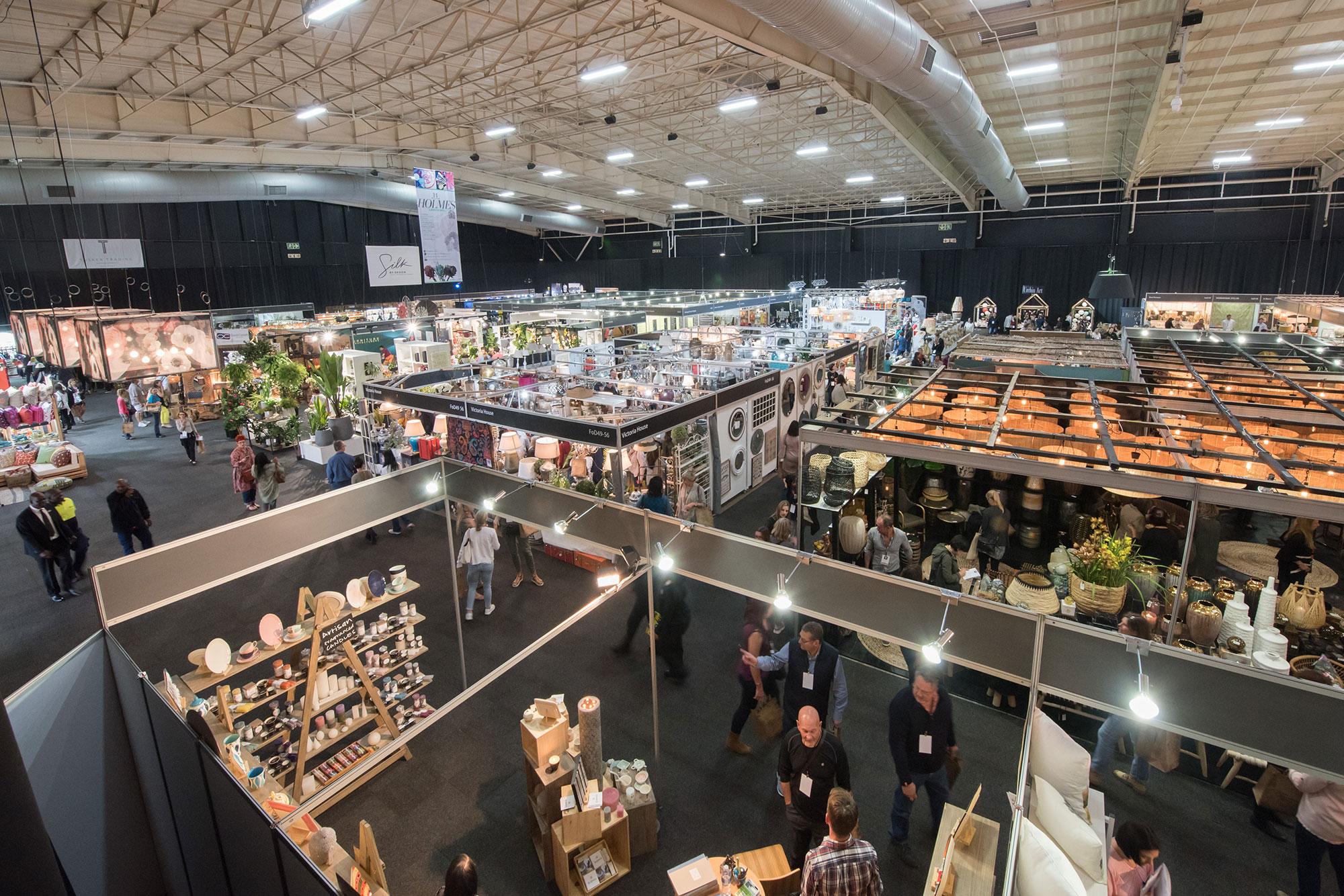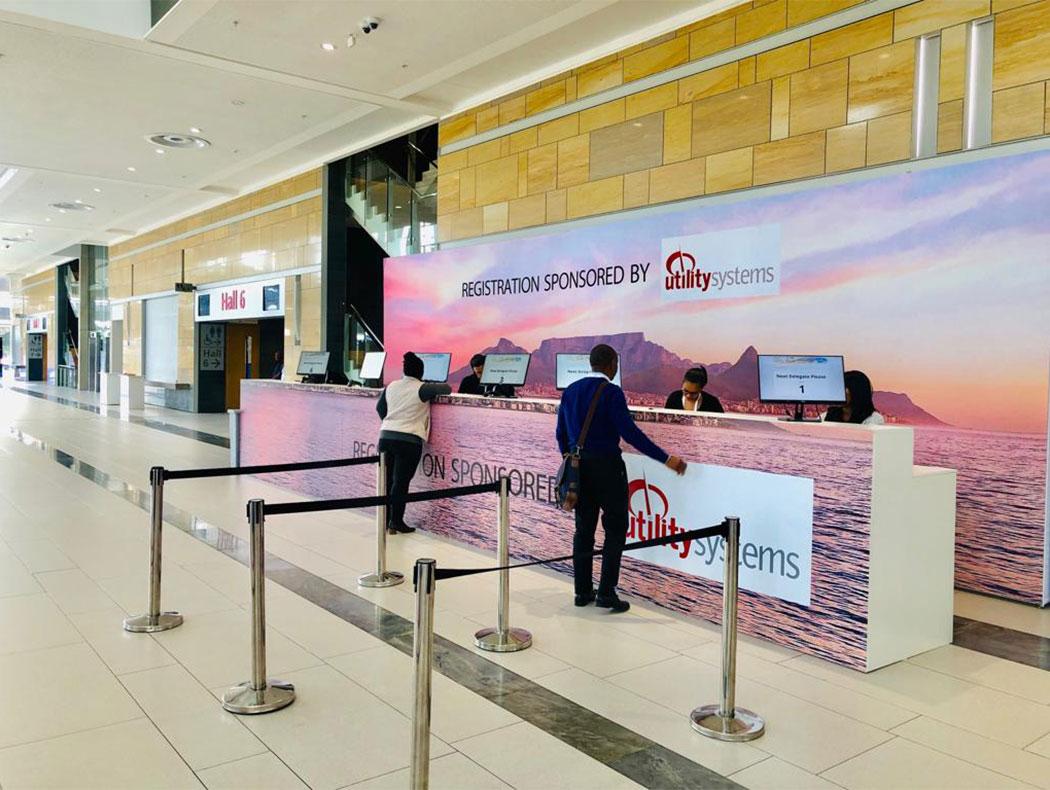 The GL events brand experience is further strengthened by our offering of fully integrated specialist services, all our services can be procured as stand-alone or as a full turnkey solution. With more than 40 years industry experience, we offer expert knowledge in technical, commercial, design and management of projects, the company's skilful and experienced team allows GL events to make every brand experience an event.
From international sports and political events to small gatherings or a full scale national retail renovation, GL events offer a service that suits any budget and needs
Table and chair rentals for your event
13
November 2023
Shopfitting Solutions
20
October 2023

Why choose a dome marquee? 
29
August 2023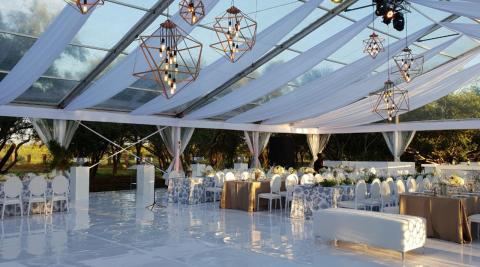 Add glamour with a glass marquee 
28
August 2023
Durban's top retail shopfitter
17
July 2023
Retail shopfitting services in Johannesburg
16
July 2023
The best retail shopfitters in Cape Town
15
July 2023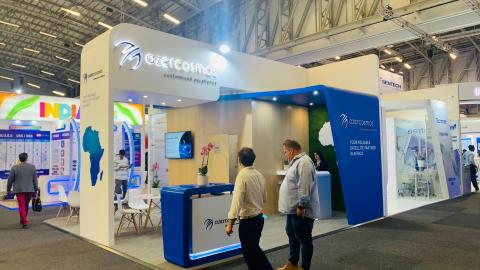 Custom stand design steps from brief to build
16
June 2023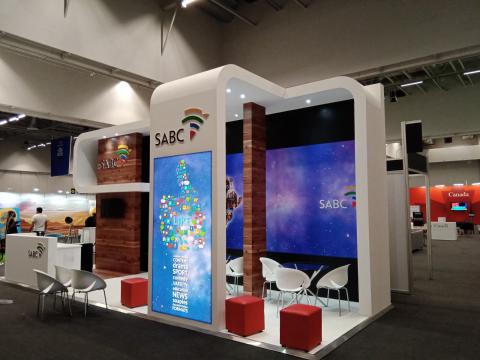 Exhibition stand prices and display stand options
15
June 2023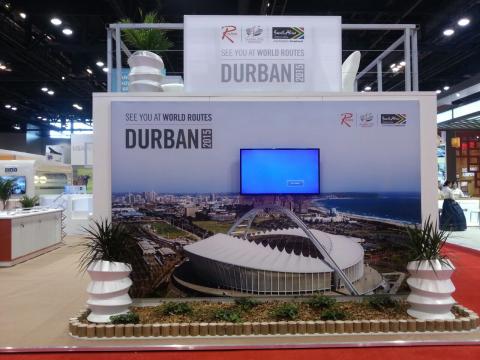 How to use great signage to boost your business
15
May 2023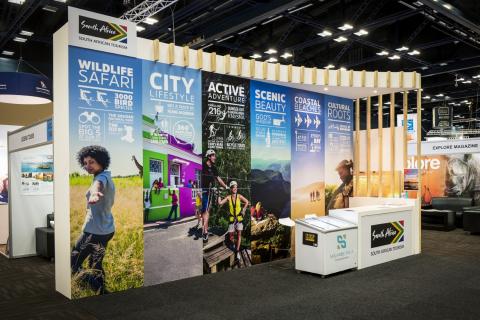 What to look for when choosing a printing and branding company
5
May 2023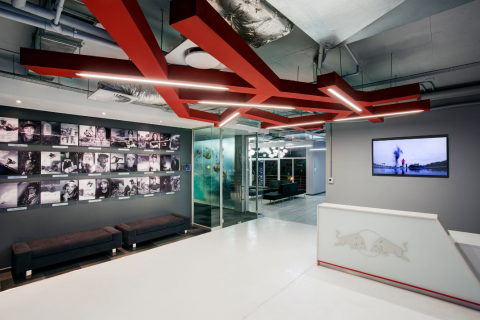 Tips for shopfitting and store interiors
19
April 2023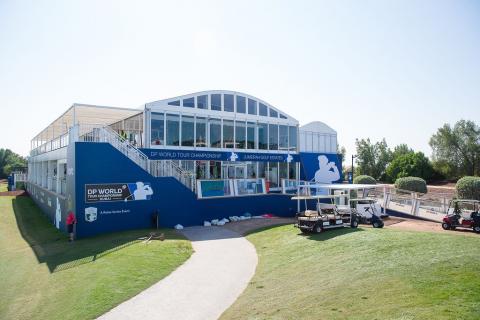 Hospitality marquee for any outdoor event
19
April 2023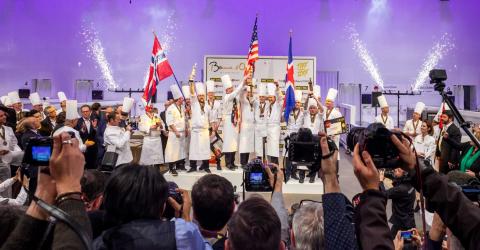 Ensure your festival's success with GL events South Africa
10
March 2023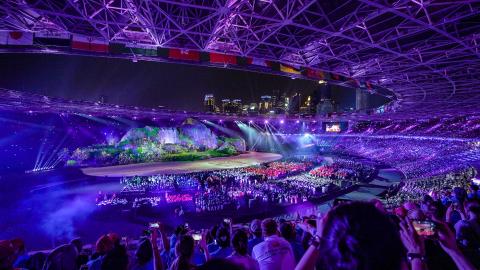 Take your sporting event up a notch with GL events South Africa
8
March 2023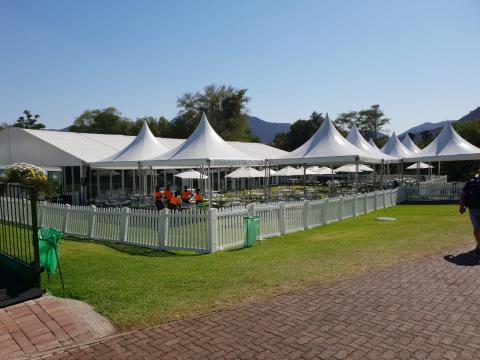 Choose GL events for your next outdoor event in South Africa
8
March 2023
Exhibition stand design: 5 tips to stand out from the crowd
9
February 2023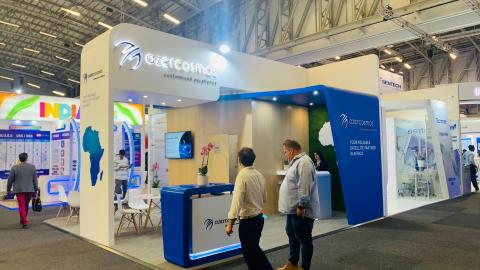 Be seen at the biggest exhibitions and events in South Africa in 2023
9
February 2023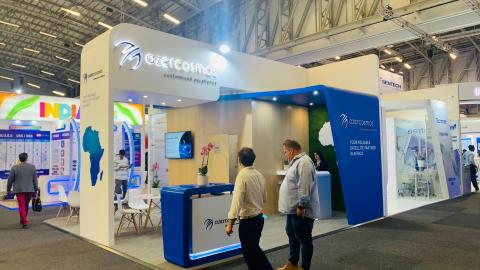 What makes a great custom display stand for events?
17
January 2023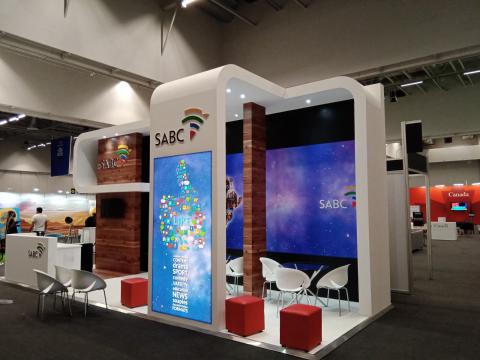 An exhibition stand for every budget
17
January 2023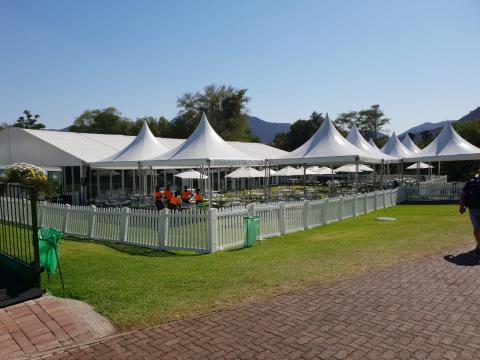 Stay on trend with our popular marquee tent hire options
15
December 2022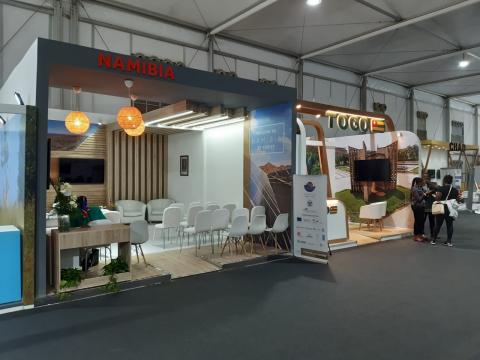 Think big with a custom exhibition stand for your next expo
15
December 2022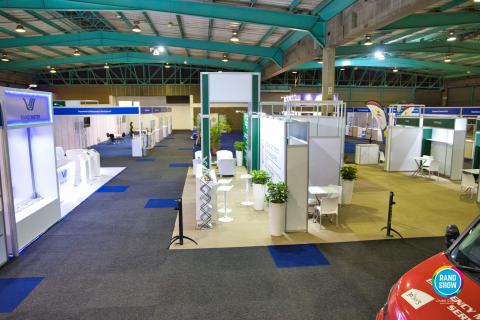 Order an exhibition stand for Rand Show 2023
15
November 2022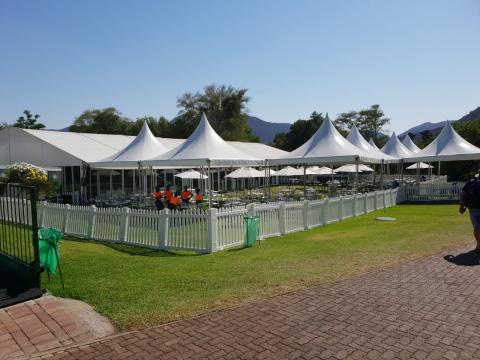 Hire a top-quality marquee tent for your next event
1
November 2022
Get the best exhibition stands for NAMPO 2023 from GL events South Africa
17
October 2022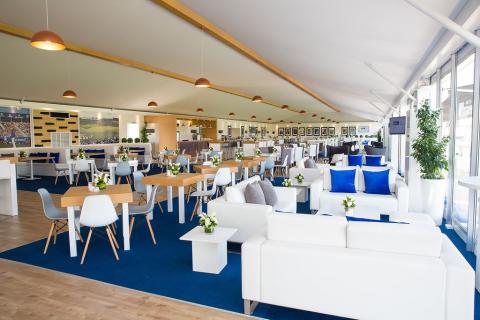 What décor and furniture do I need for my next event?
3
October 2022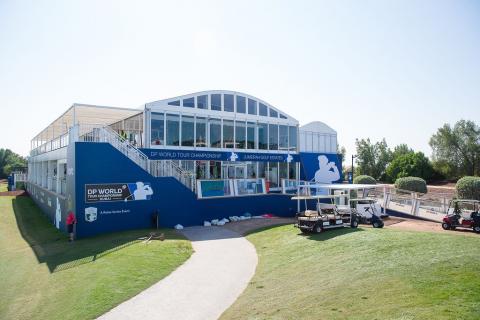 What types of event furniture can I rent from GL events?
7
September 2022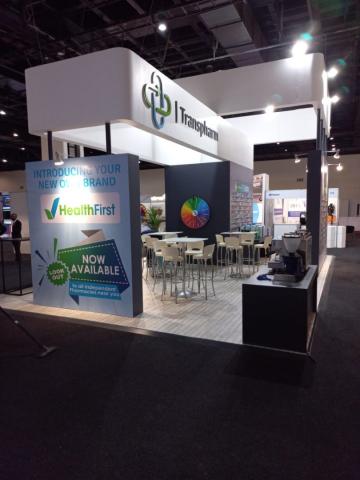 GL events is a specialist custom exhibition stand designer and builder
15
August 2022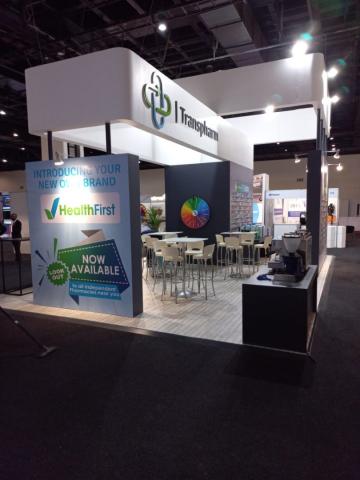 Why invest in a custom exhibition stand by GL events?
1
August 2022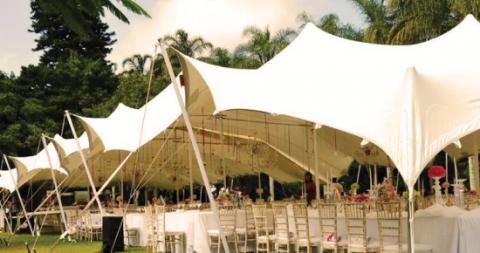 What makes GL events the Number 1 events and exhibitions infrastructure supplier in South Africa?
8
July 2022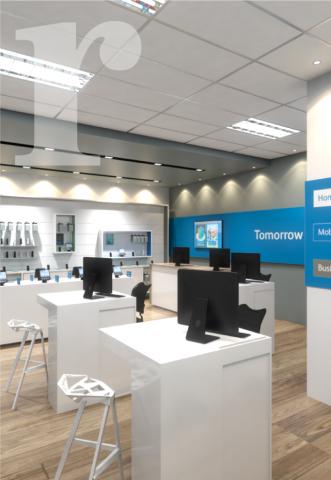 Why GL Retail, a division of GL events South Africa is the best shopfitting company in South Africa
8
July 2022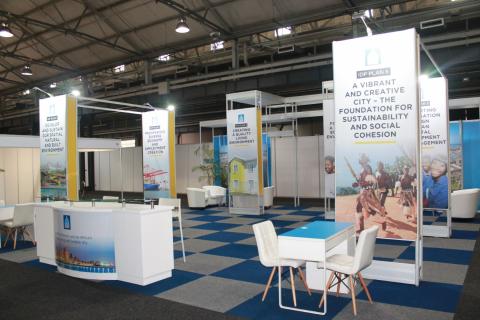 4 Reasons why printing, branding and signage are important to your business
15
June 2022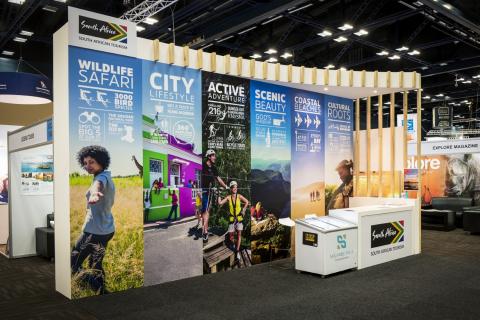 Choosing the best printing, branding and signage company near you
15
June 2022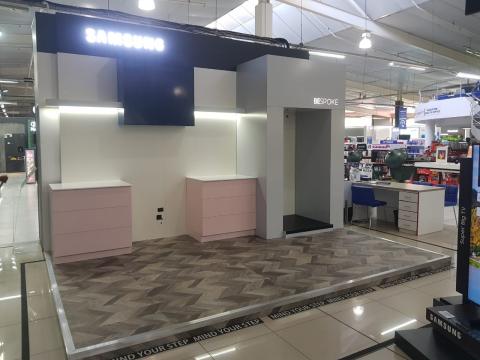 HOW MUCH DOES SHOPFITTING COST?
9
May 2022

Eco Mod Stands
4
April 2022
Developing A Stand Concept That Will Attract Maximum Visitors To Your Booth
7
March 2022
About GL events and What Our Turnkey Tailormade Solutions Are
27
January 2022

Marquee Structures For Functions
8
November 2021

GL events Services Highlights
5
October 2021

Shopfitting
17
August 2021

Printing & Branding
1
July 2021

Custom Furniture & Signage
6
May 2021

Furniture for any occassion
15
April 2021

8 Things To Consider About Mall Activations
24
February 2021

Restart Expo 2020
9
November 2020
GL events Group announces top management changes for GL events South Africa
26
October 2020
The future of events: live vs virtual or hybrid events
26
October 2020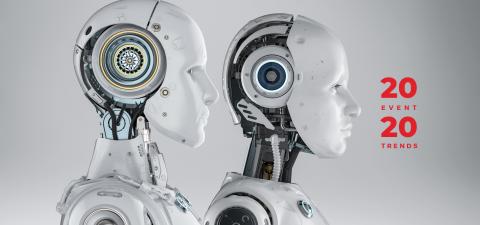 'NEW ERA' EXHIBITION TRENDS 2020
3
February 2020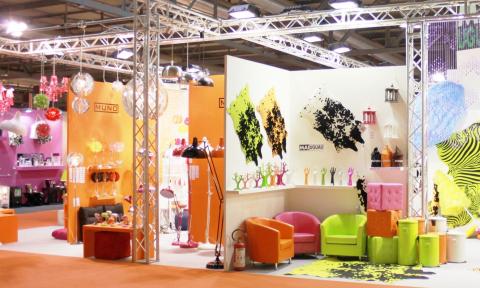 How A Well Designed Stand Helps Build Your Brand
23
October 2019
How To Grow Your Brand With Exhibition Stands
15
August 2019
System Design Stands
22
July 2019
Cladded System Stand
22
July 2019
Shell Scheme Exhibition Stands
10
July 2019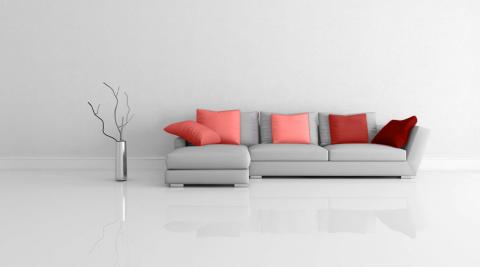 Furniture for Events & Exhibitions
27
May 2019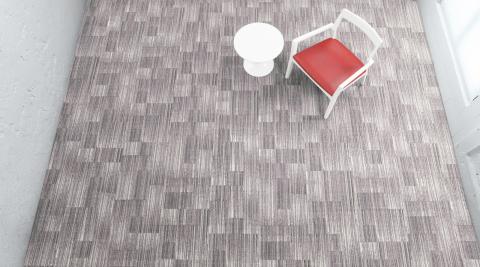 Flooring for Events & Exhibitions
20
May 2019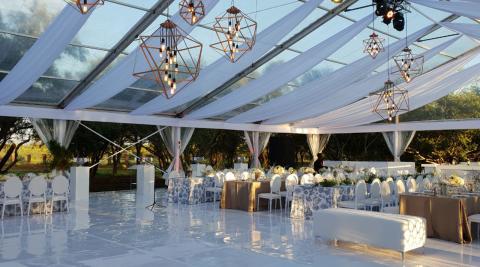 Marquees for Events & Exhibitions
13
May 2019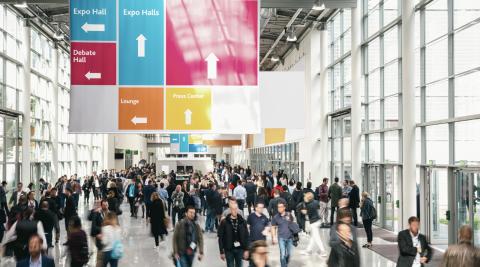 GL EVENTS ANNOUNCES THE ACQUISITION OF THE MAJORITY SHAREHOLDING IN AFRICA'S BIGGEST EXHIBITION CENTRE
6
February 2019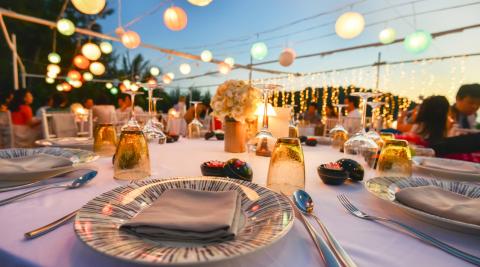 Year End & Product Launch Events
7
November 2018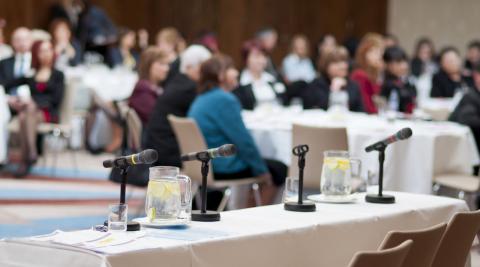 BUSINESS EVENTS & MICE (MEETINGS, INCENTIVES, CONFERENCES & EXHIBITIONS/EVENTS)
7
August 2018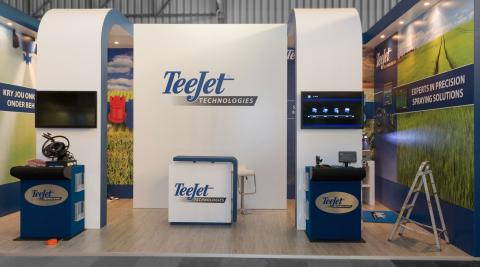 EXHIBITION STAND BUILDS (CUSTOM STAND BUILD)
20
May 2018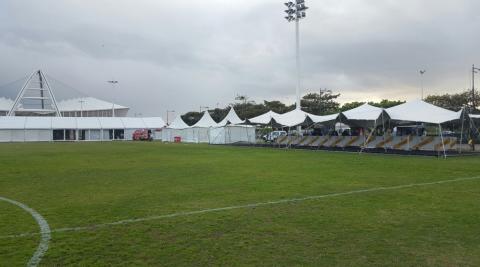 Semi-Permanent Structures
11
September 2017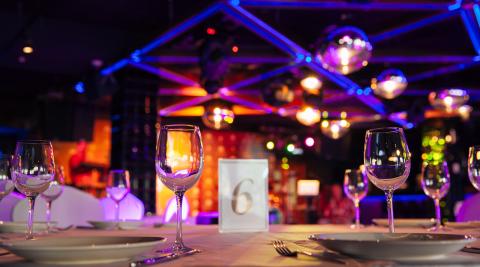 EVENTS & HOSPITALITY
12
July 2017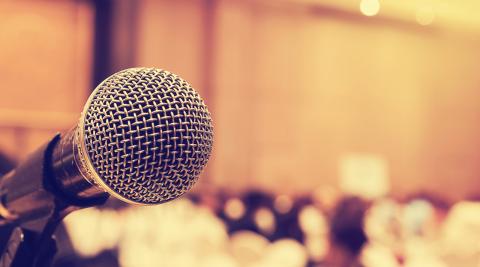 GL events - EVENTS
26
June 2017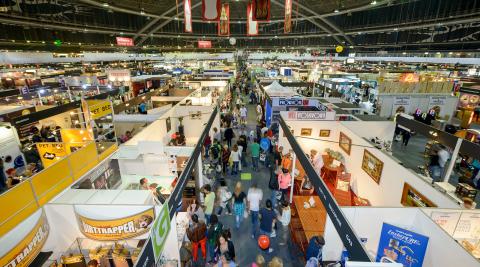 GL events - your first choice in event planning and management
23
May 2017
GL Retail - Taking your Brand to New Heights!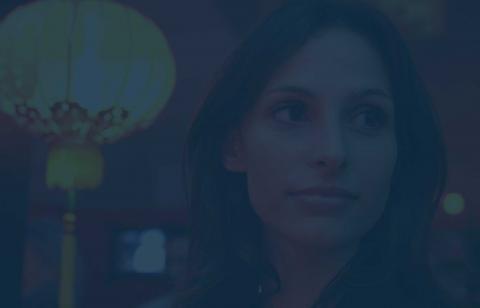 CODE OF ETHICS & COMPLIANCE CHARTER
Since its creation, GL events has built its business on strong values, driven by a proactive policy regarding ethical conduct.
CORPORATE SOCIAL RESPONSIBILITY
Since the creation in 2009 of its sustainable development policy, GL events has committed to respect a responsible approach to the implementation of its activities.