GL events South Africa: The leading Exhibitions and Events solutions provider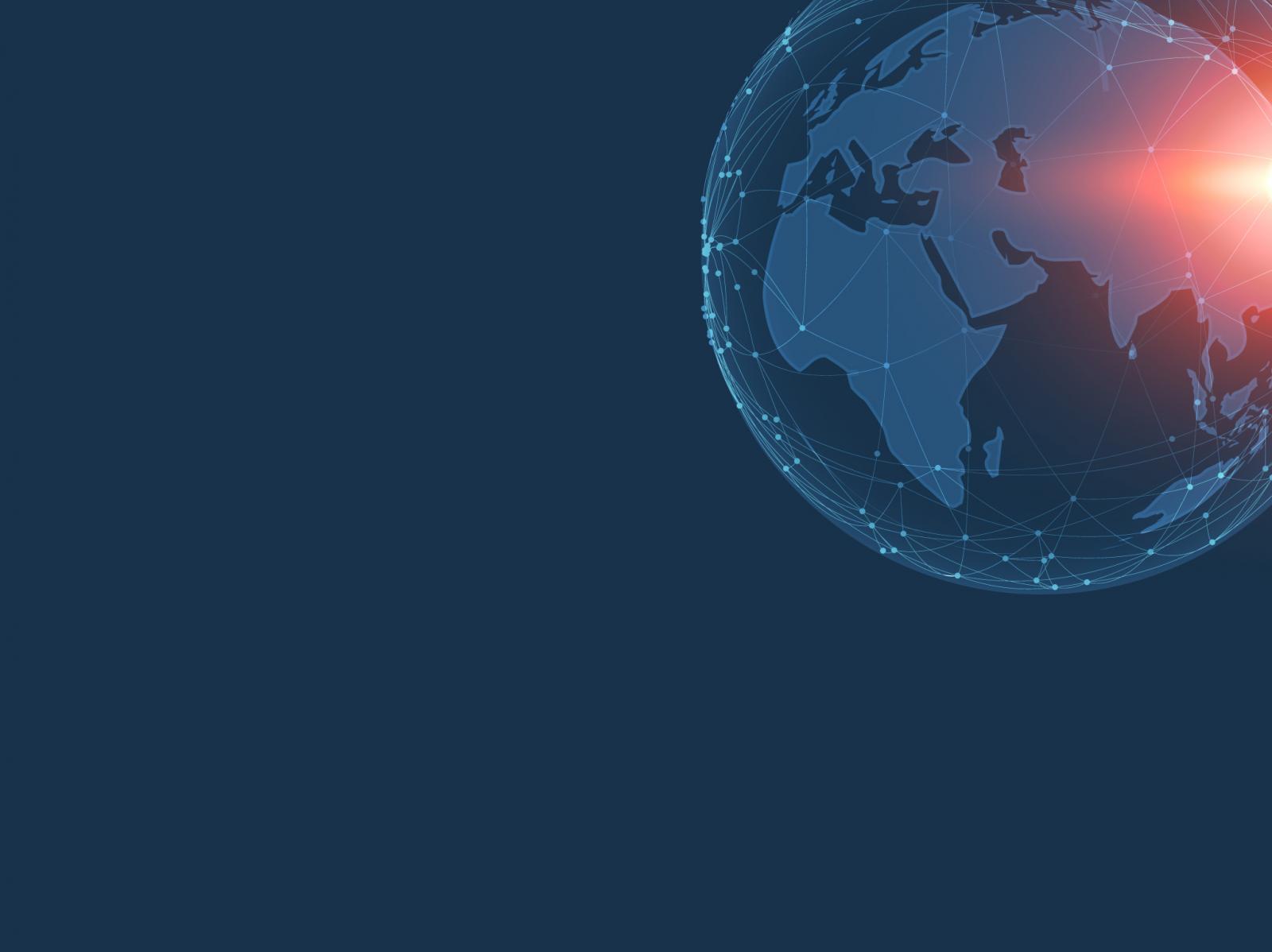 THE STRENGTH OF A UNIQUE BUSINESS MODEL
INTERNATIONAL PRESENCE
The GL events South Africa business model is based on forming long-term partnerships with our customers and building a strategic, mutually beneficial relationship.
We have the ability to supply all Event and Exhibition requirements from our in-house inventory and facilities across South Africa.
A long-term relationship strategy enables us to fully understand customer's expectation in terms of brand exposure, preferences in design and internal processes.
We have been providing continuous services to leading international brands for more than 20 years.
Learn More