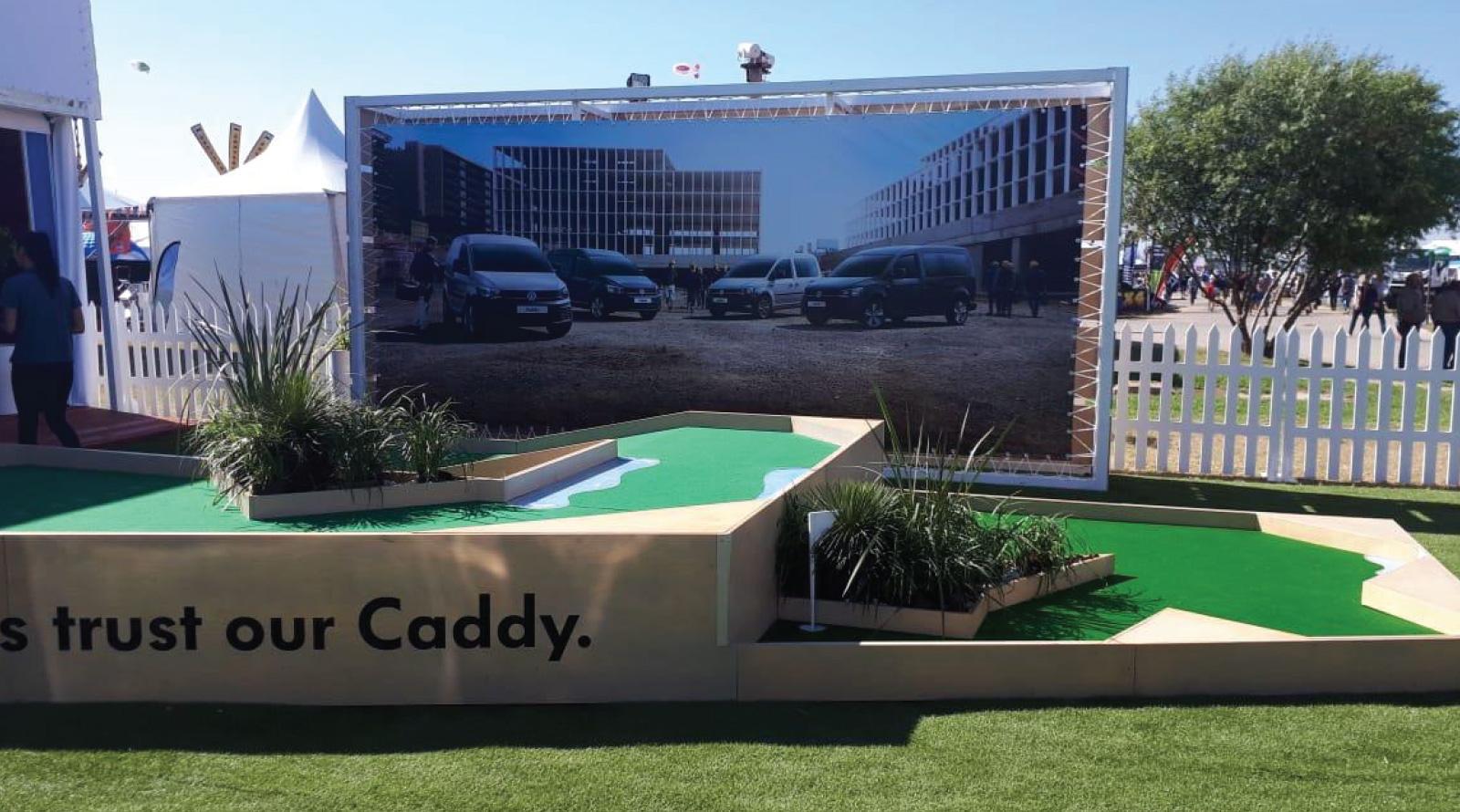 Fencing Solutions
A preferred supplier for numerous high-profile events, GL events stocks a wide variety of temporary and free-standing fencing. Our range includes Speed fencing and Picket fencing Speed fencing offers the perfect solution when a division of space in dedicated areas is required, which is particularly essential when it comes to crowd control and the installation of safety barriers.
Our speed fencing complies to international standards and has an eco-friendly base made from recyclable plastics. We strategically install speed fencing with the importance of sponsors' branding in mind, being paramount. Cleverly planned positioning of fencing provides ideal brand exposure and ultimately ensures recognition from spectators and TV audiences alike.
All fencing is durable, easy to assemble and install and in most cases, is suitable for both indoor and outdoor use. We are the manufacturer of a unique, locally produced, picket fencing solution. Durable, easy to assemble and install, speed fencing perfectly rounds off any event with an attractive finish and instant aesthetic appeal.