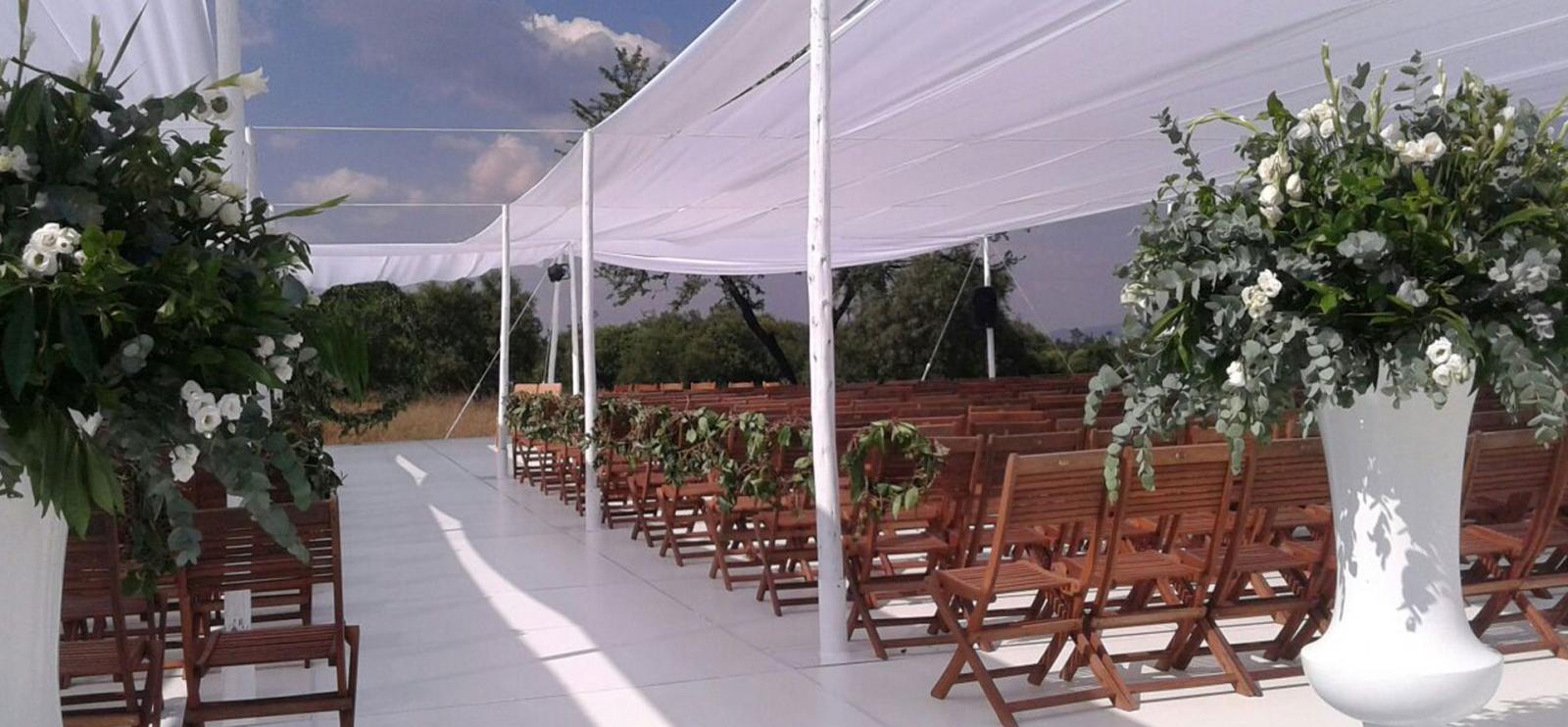 Weddings
Planning a wedding is not only special but exciting as well!
GL events understand in every way and whilst the couple is busy planning to dot every 'i' and cross every 't', the GL events team sets to work on delivering a perfect venue, which will capture the very style and essence of the couple.
GL events are without a doubt the experts in the field, and our design studio offers marquee solutions with unique interior finishes, which will make an already special day, extra special!
The GL events exclusive portfolio includes free span marquees and certain of the units offer glass or cassette frontages. For those couples needing to accommodate a longer guest list, GL events also have a unique clear roof and double story marquees too.
A wide range of items is available from which to choose and the expert GL events team know exactly how to combine them, creating the exact ambience required by the couple. Also available are varying styles of furnishings, décor, carpeting, flooring, lighting, accessories and sound equipment. Whatever the theme or style, we guarantee to make it special and a cut above the rest.