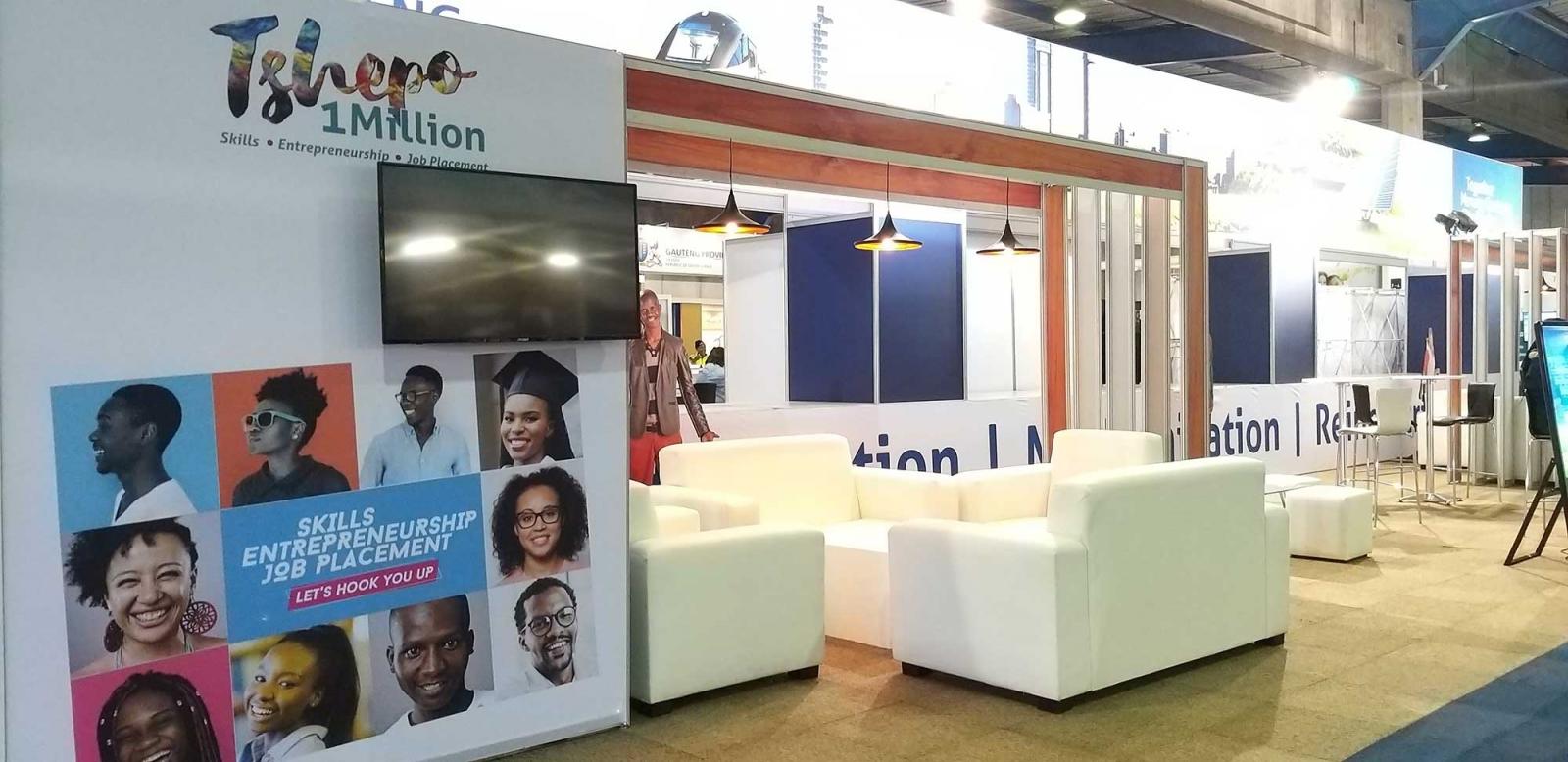 With an impressive furniture inventory, GL events has the quantity, quality, and variety of furniture to suit any occasion. From standard tables and chairs, office set-ups and display cabinets to luxurious couches, cocktail tables and chairs and designer chandeliers.
The GL events furniture range caters for every event sector, functionality, and ambiance. We can furnish your shop, sporting or cultural event, and exhibition with robust, yet comfortable and beautiful furniture in any style that suits your needs.
FURNITURE
GL events have an extensive furniture range which can be used to create the specific ambience you require within any event, exhibition or business space.
LIGHTING
Professional event lighting hire can be used to create a dramatic effect in a range of different capacities, from weddings and parties, right through to galas and award ceremonies. Lighting can be used to create a visual impact to capture audience attention. Spotlights, up-lights and coloured effects can help keep audiences focused, whilst keeping the stage alive and constantly evolving, drawing attention to speakers and key pieces of information. Our product range includes items for hire and for purchase.
FLOORING
The GL events range of carpets that we have in stock could comfortably cover over 18 rugby fields, and is constantly growing. We have a vast variety of colours to suit your event or exhibition needs. Our range includes carpet tiles, rolled carpets, supawood finishes and various forms of laminates.
ELECTRICAL
GL events provide event and exhibition organisers with the best solutions for their specific electrical needs. We provide a variety of packaged and stand alone solutions across:
•    Event and Exhibition Lighting 
•    Distribution boards