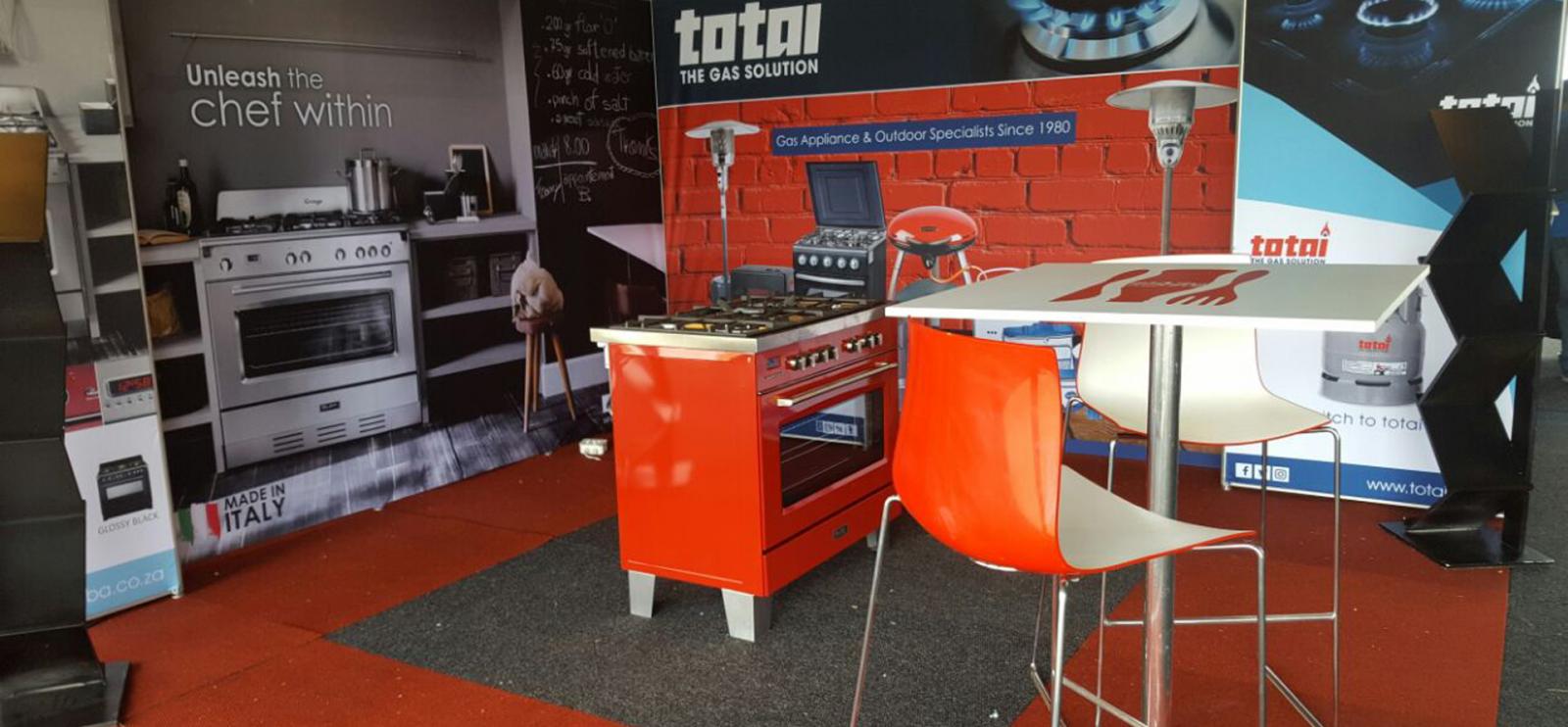 PRODUCT LAUNCHES
GL events uphold their belief that the main priority of an effective launch strategy is to ultimately ensure 'customer experience' and by using the following as a guide, deliver one successful launch after another.
price
quality
function
availability
A successful product launch requires hours of research and planning, meaning that the GL events team works closely with clients, delivering a personal service and also offering professional advice and assistance when it boils down to producing creative branding and marketing strategies.
Ensuring that every single aspect of a launch is covered from start to execution, GL events leave no stone unturned and will endeavour to ensure a long-lasting and memorable impression.