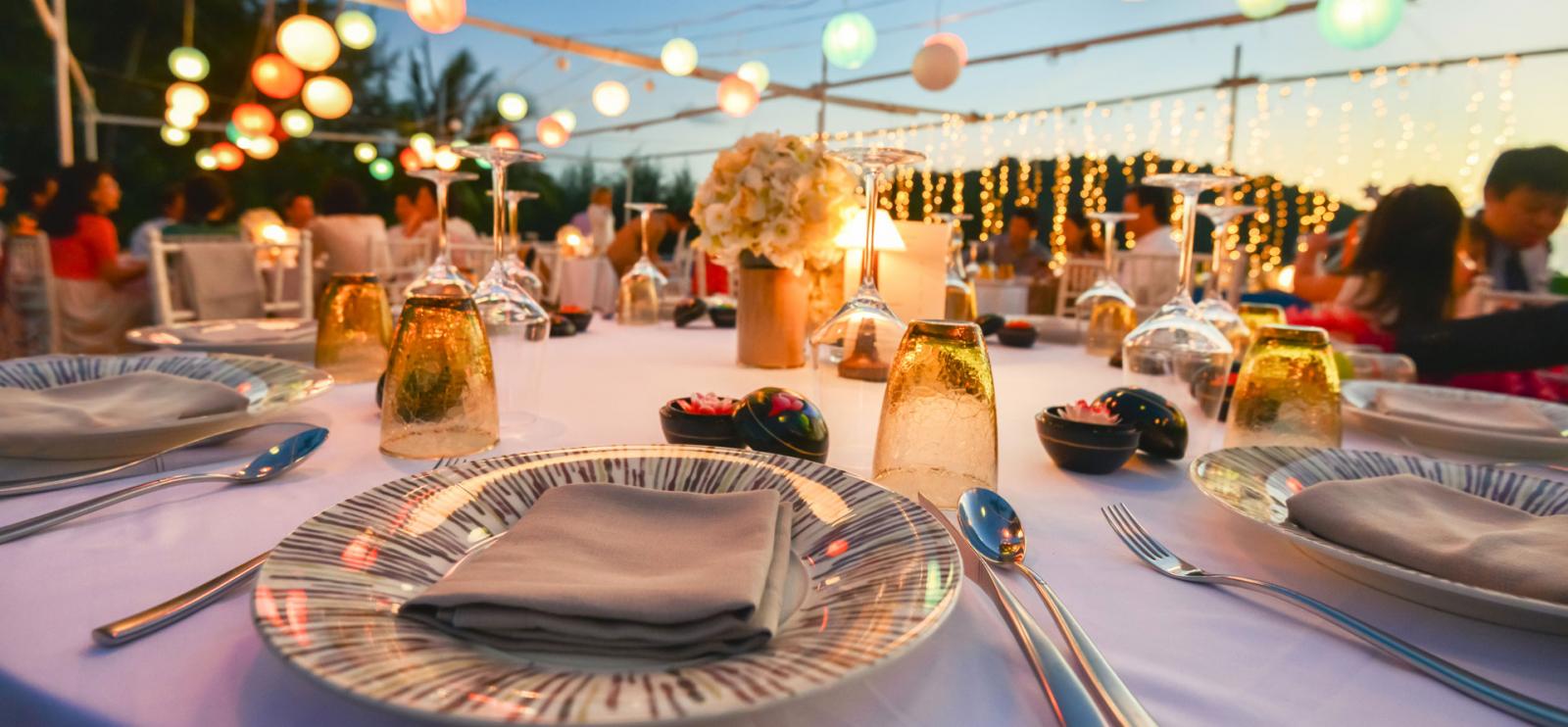 Gala Awards And Ceremonies
Gala Awards and Ceremonies
With extensive planning and good one-on-one interaction with clients, GL events assist with achieving the perfect gala event.
Whether a prize-giving ceremony, an elegant dinner or fundraiser, GL events has the skills and expertise to deliver a successful, up-market affair.
GL events will get to work immediately with the project team once the necessary information along the following lines is provided:
What is the purpose of the event and what is the desired objective?
What message needs to be conveyed?
How many guests are expected to attend?
Will, there be guests travelling from afar, and if so, will they require accommodation?
What type of facility is required?
GL events will provide the key elements:
AV equipment & lighting
Venue sourcing and dressing
Catering suggestions
Recommendations of guest speakers and MC's
Delegation and supervision of management and logistics
Atmosphere, venue, decor and entertainment are key to staging a successful and never-to-be-forgotten gala occasion.
GL events will make it happen!