FIFA WORLD CUP 2018
GL events asserts its position as a leading service provider for major international events.
GL events on this worldwide event
The 21st Football World Cup, organised by FIFA from 14 June to 15 July 2018, saw France crowned World Champions, after beating Croatia in the final. This planetary event brought together the 32 best national football teams in the world and was held in 12 different venues around Russia.
GL events was commissioned to provide several services for the event, confirming its position as a leading player in the field of major international sporting events.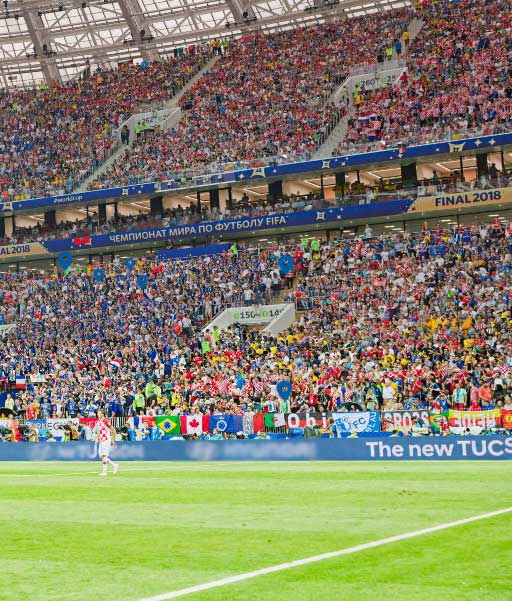 © FIFA
GL events provided several services for this worldwide event.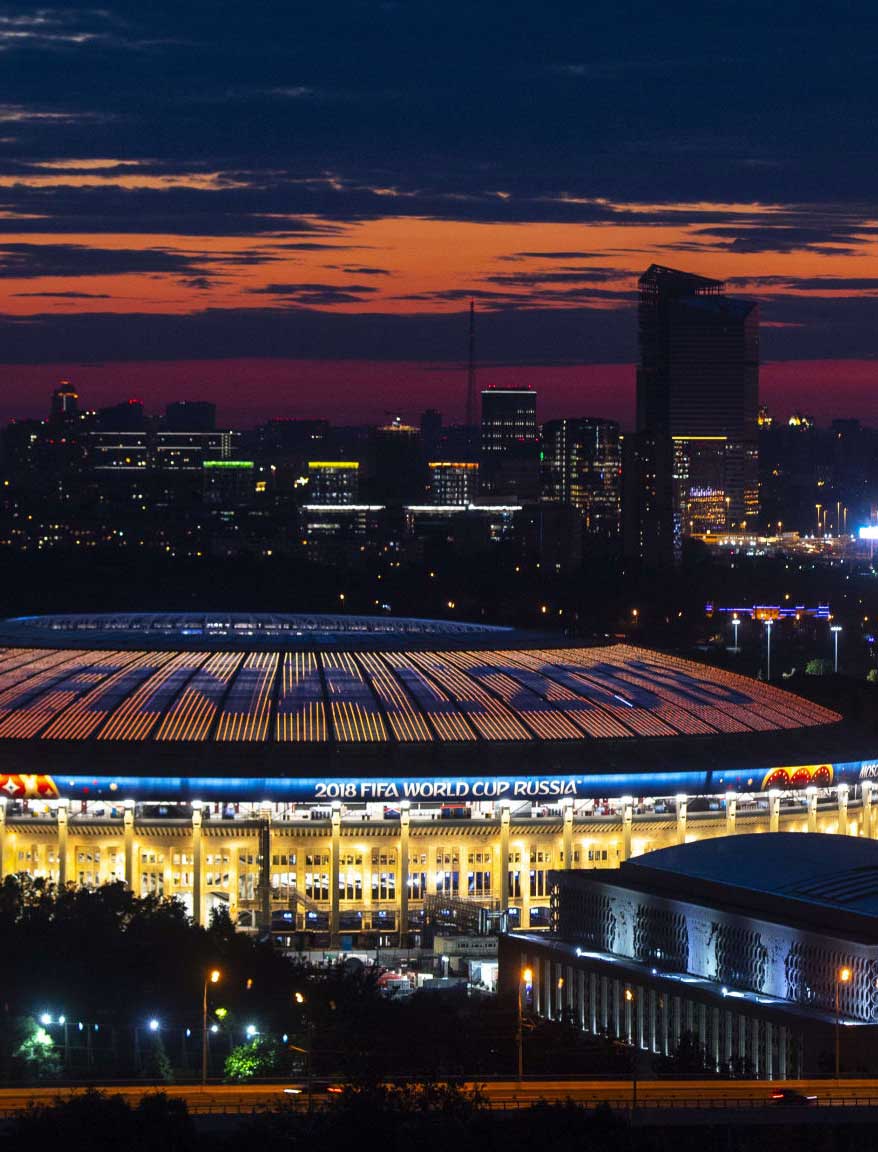 © FIFA
Five hospitality villages

The Group's teams installed five hospitality villages in four different stadiums for MATCH Hospitality, the exclusive distributor of the event's Hospitality Packages.

The villages were made up of high-quality temporary structures equipped with power, lighting, air conditioning, sound-proof partitions and terraces.
These high-end facilities enabled companies and their guests to enjoy a unique experience at this great sports event. The event provided the host companies with an ideal opportunity to raise their brand image and develop their business relationships.

GL events also installed all the facilities for HBS, the host broadcaster for the event, in the TV production areas at each stadium, including temporary structures, air conditioning, lighting, office furniture, office modules, and more.

VIP reception

In addition, Profil's hospitality teams were exclusively in charge of the reception services for VIP guests at eleven stadiums, representing a total of 64 matches. Between one hundred and four hundred stewards and hostesses were mobilised for each match: reception, access control, giving directions, taking guests to their seats and managing the cloakroom services, etc.
 
Key Figures
2
villages at the Luzhniki Stadium in Moscow, including the sponsors' village

1
village at the Spartak Stadium in Moscow

1
village at the Ekaterinburg Arena in Ekaterinburg

1
village at the Nizhny Novgorod Stadium

100 à 400
stewards and hostesses at each of the 64 matches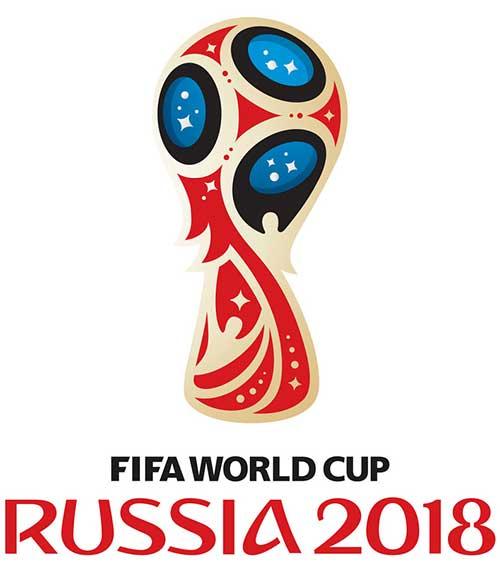 fifa world cup