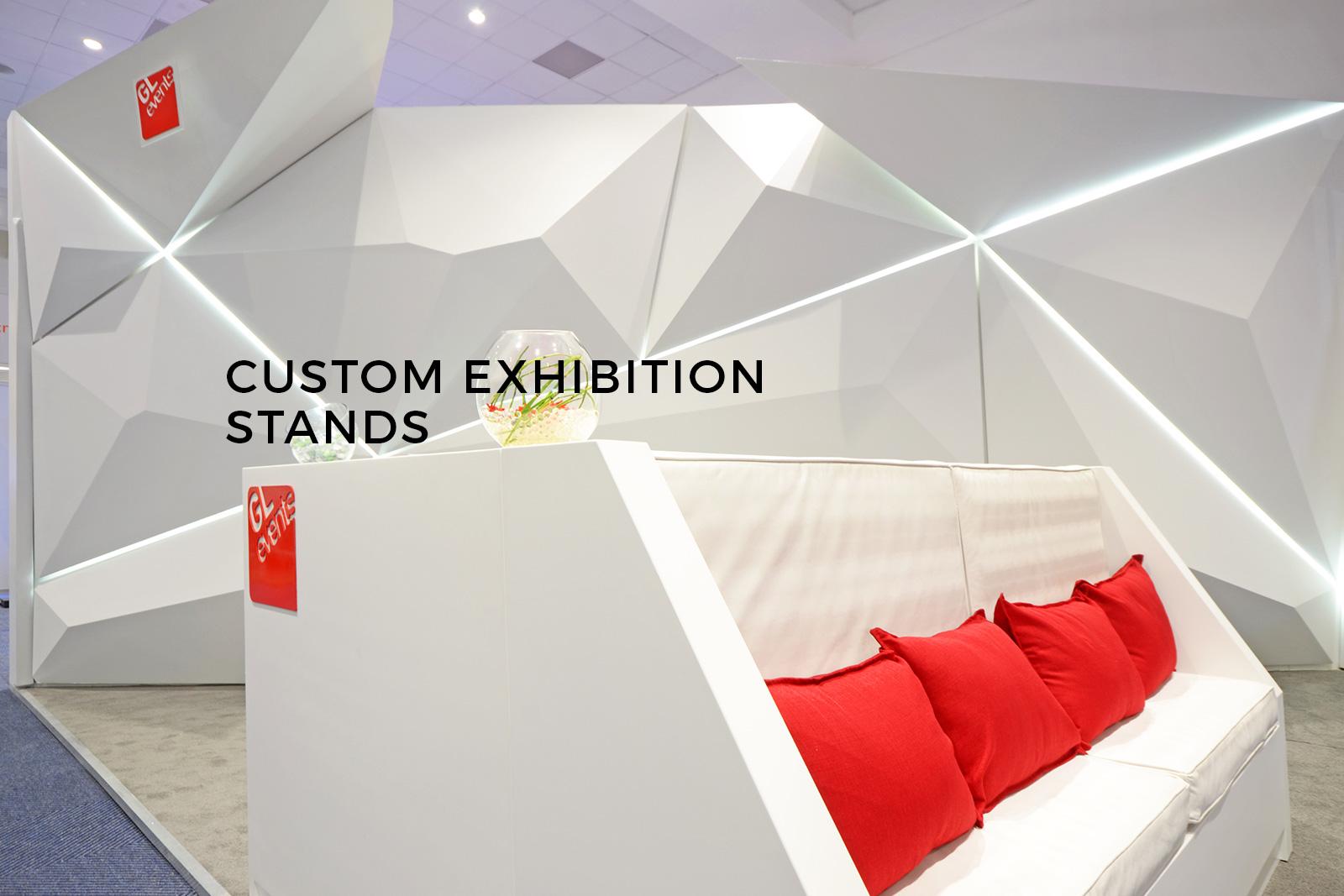 Our Custom stand services :
Custom exhibition stands are a surefire way to make your brand stand out at any exhibition or trade show. With over 40years experience in exhibition stand building, we design and manufacture custom exhibition stands that attract visitors and help boost your revenue.Our three custom exhibition stand design studios in Johannesburg, Cape Town and Durban work closely with our factories to ensure that your stand is not only eye-catching, but also functional and effective. Our factories are equipped with the latest machinery and spray booths operated by our expert carpenters.
Consultation & conceptualisation 
A dedicated account manager will get to know your brand by consulting closely with you and providing you with the necessary guidance to ensure that your custom exhibition stand is a memorable representation of your brand. In the initial design process, our team of creative designers conceptualises innovative custom exhibition stands based on the consultation process.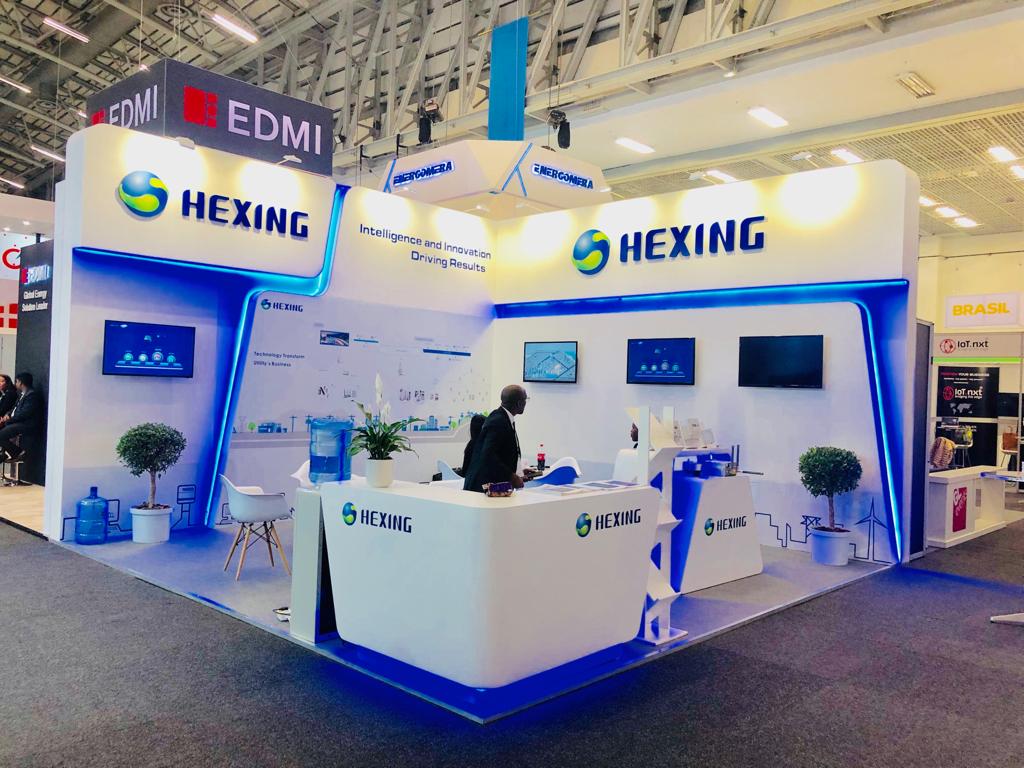 Technical Drawings, 3d modelling, 3d renders
After the initial custom exhibition stand designs have been conceptualised, our graphic designers create technical drawings, 3D modelling and renders that ensure that you have seen and signed off on every detail of your stand. All our custom exhibition stands comply with health and safety regulations and take into consideration the traffic flow and ergonomics of the exhibition space.

CUSTOM EXHIBITION STAND BUILDING AND INSTALLATION
All our custom exhibition stands are manufactured by our expert exhibition stand builders in-house. Our facilities include a variety of high-quality machinery, spray booths and more, all operated by experienced carpenters. All of our custom exhibition stands are built on-site by a site manager who ensures that your trade show booth or exhibition stand is beautiful, functional and safe.