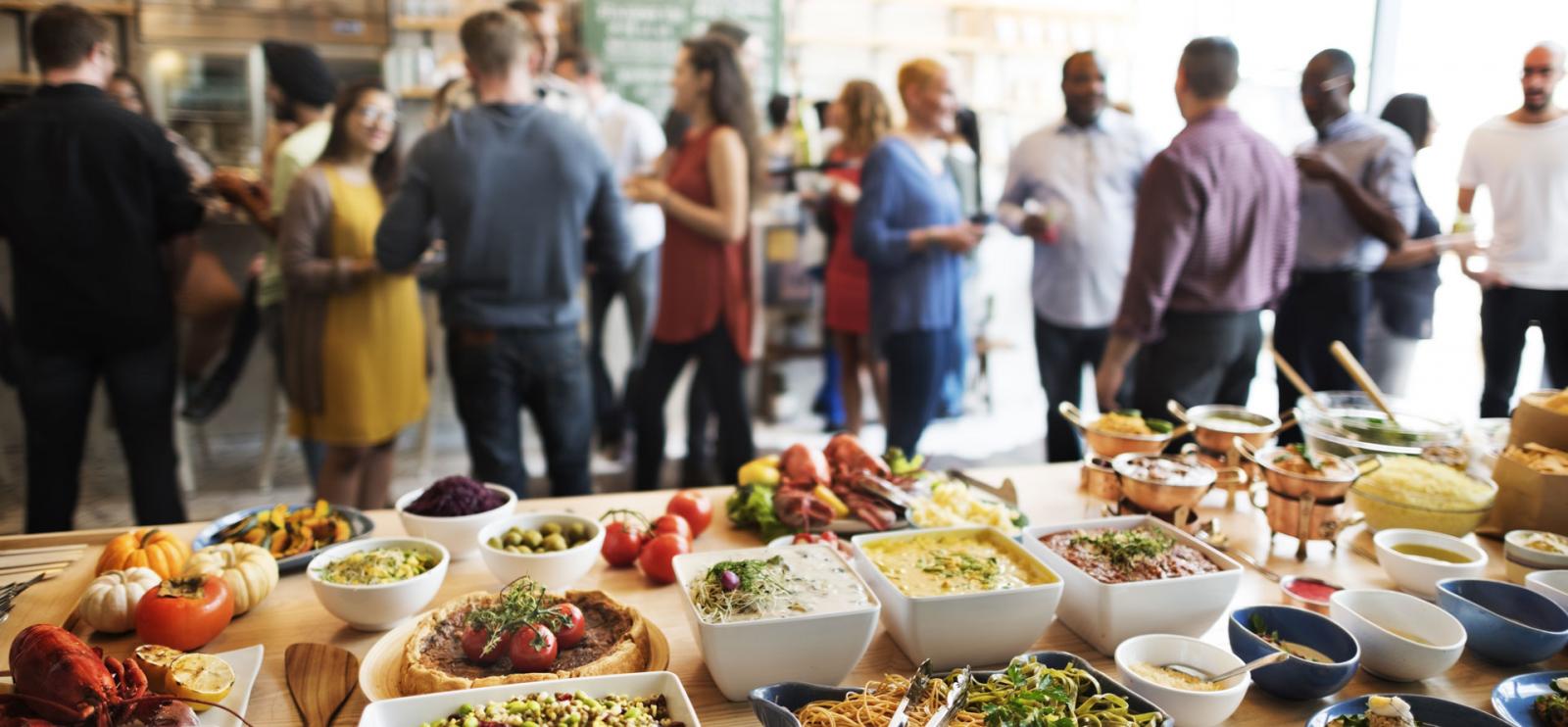 Corporate Events
Plenty of organising is required when it comes to staging a resounding corporate event.
Many aspects have to be considered when planning a staff year-end or customer function.
Months of coordinating is involved, and GL events are well equipped with an expert team which understand the workings of the logistical requirements. Our team are quick on their feet, creative and very organised.
Clients are assisted with a smooth planning process, keeping all arrangements on track from the initial planning stages, to final delivery and execution.
The GL events team is professional, knowledgeable and leaders in the field of corporate hospitality.
GL events have a unique portfolio of semi-permanent structures which create a feeling of permanence.
Whether a free span marquee, a glass or cassette frontage, a clear roof or a double-storey marquee, GL events will deliver and more importantly, execute the perfect corporate event.