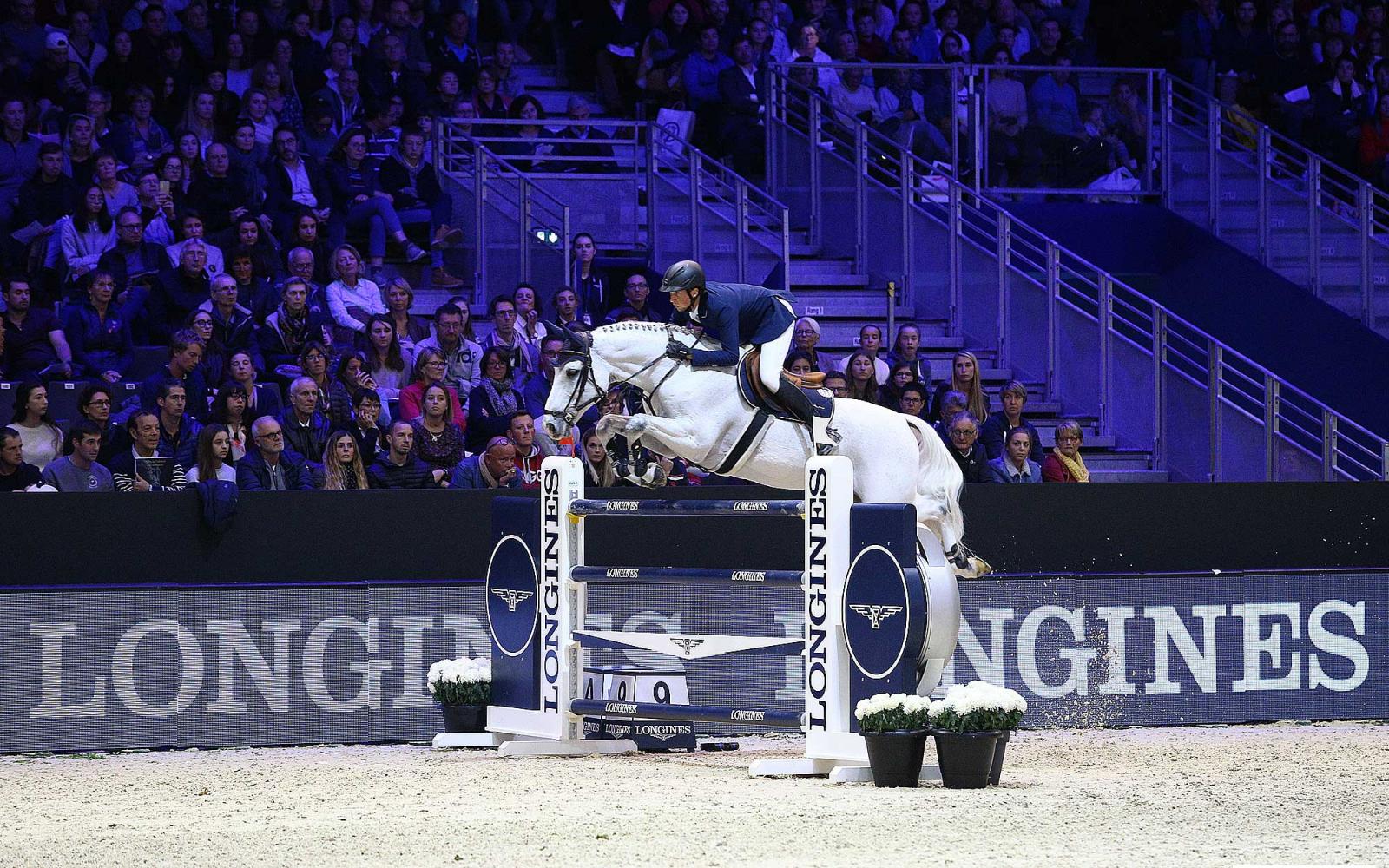 2018 Equita Longines, Lyon Equestrian Show
Made by GL events
GL events, the global events group in charge of the largest annual equestrian show in Europe
Equita Longines, le Salon du Cheval de Lyon (the largest annual equestrian show in Europe) held all its promises for its 24th edition from 31 October to 4 November! Indeed, 170,000 visitors can't be wrong! Combining top-level sport, innovative artistic creations and a huge exhibition devoted to the equestrian sector, this event is an absolute MUST!
Longines FEI Jumping World CupTM, FEI Dressage World CupTM, FEI Driving World CupTM and CSI – PJT: the four World Cup stages hosted by Equita Longines, le Salon du Cheval de Lyon represent the highest level of equestrianism. The show also hosts 5 days of national-level competitions, as well as the largest gathering of international American riding competitions in Europe: the Equita Western Horse Show.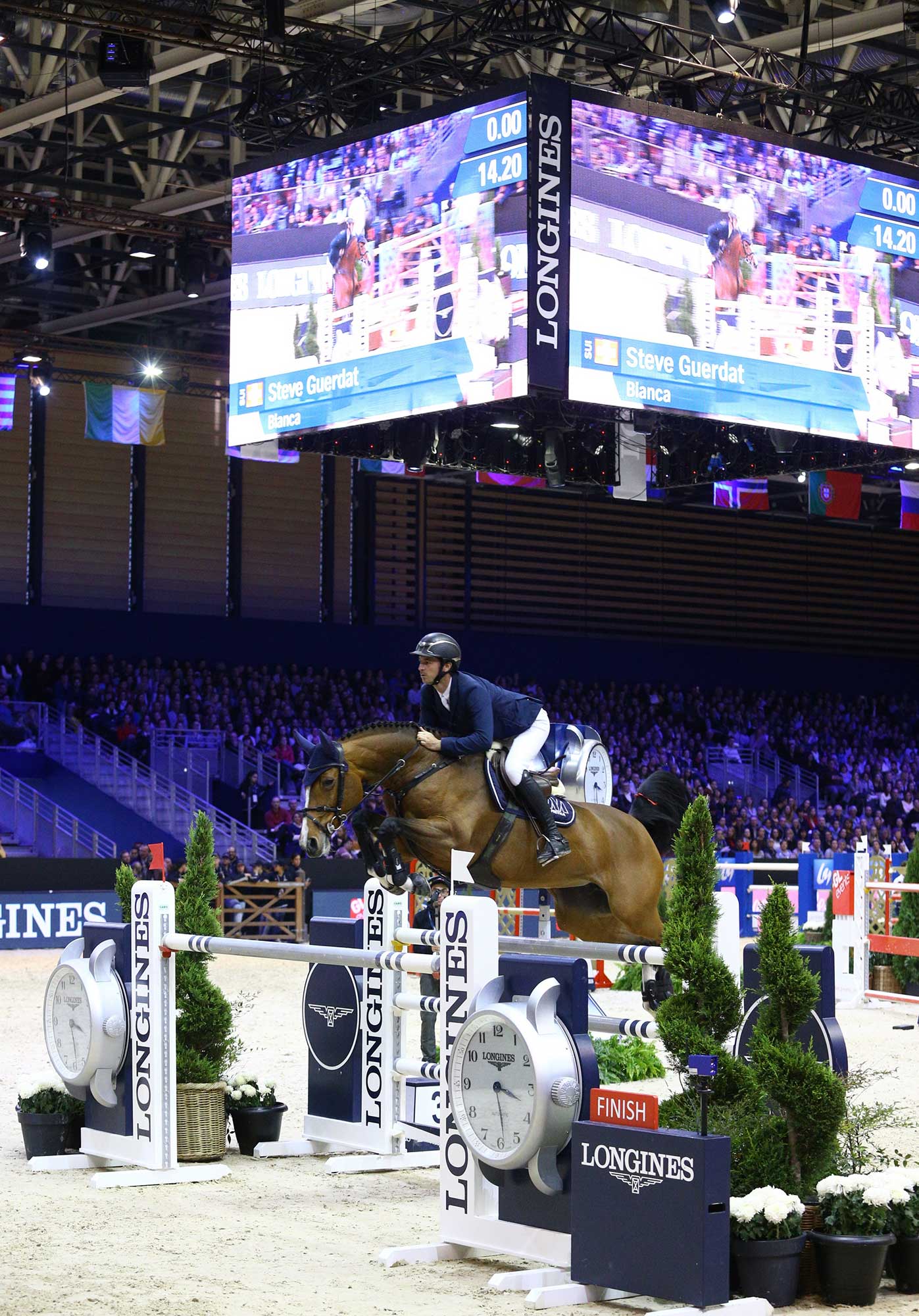 © PSV - Jean Morel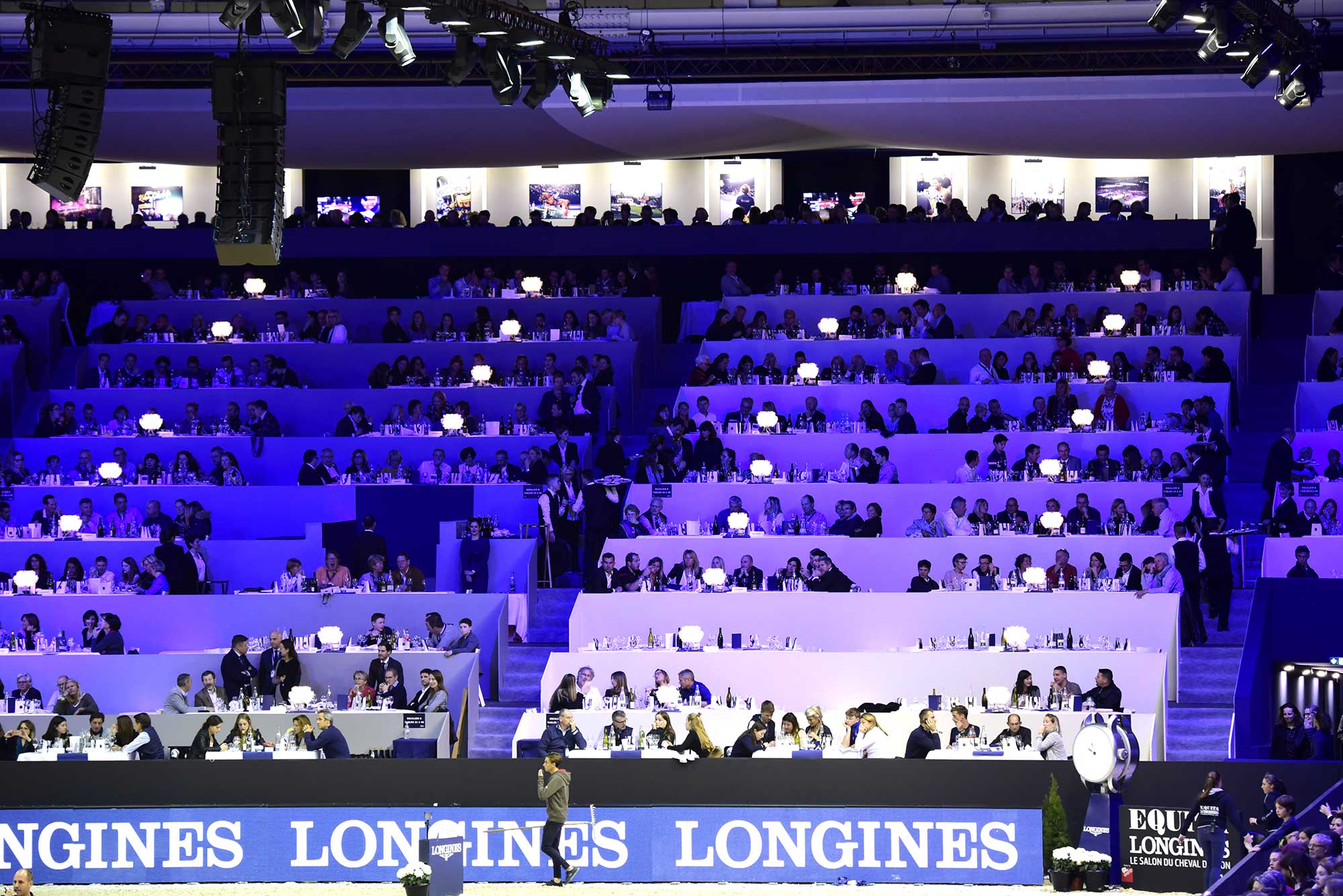 © Gilles Galoyer
GL events at the reins
As the organiser of the event, GL events Equestrian Sport makes this major annual celebration possible with the support of GL events Live, which provides the event services, including stands, power supply, audiovisual services, grandstand seating, reception services, interior layout and floral decoration.
With 140,000m2 of event space, Eurexpo - a venue managed by GL events Venues - is the ideal place to host non-stop events in 11 riding arenas and to welcome the 802 exhibitors and breeders who take part in this great equestrian festival, as well as the 4,000 riders who compete at the show!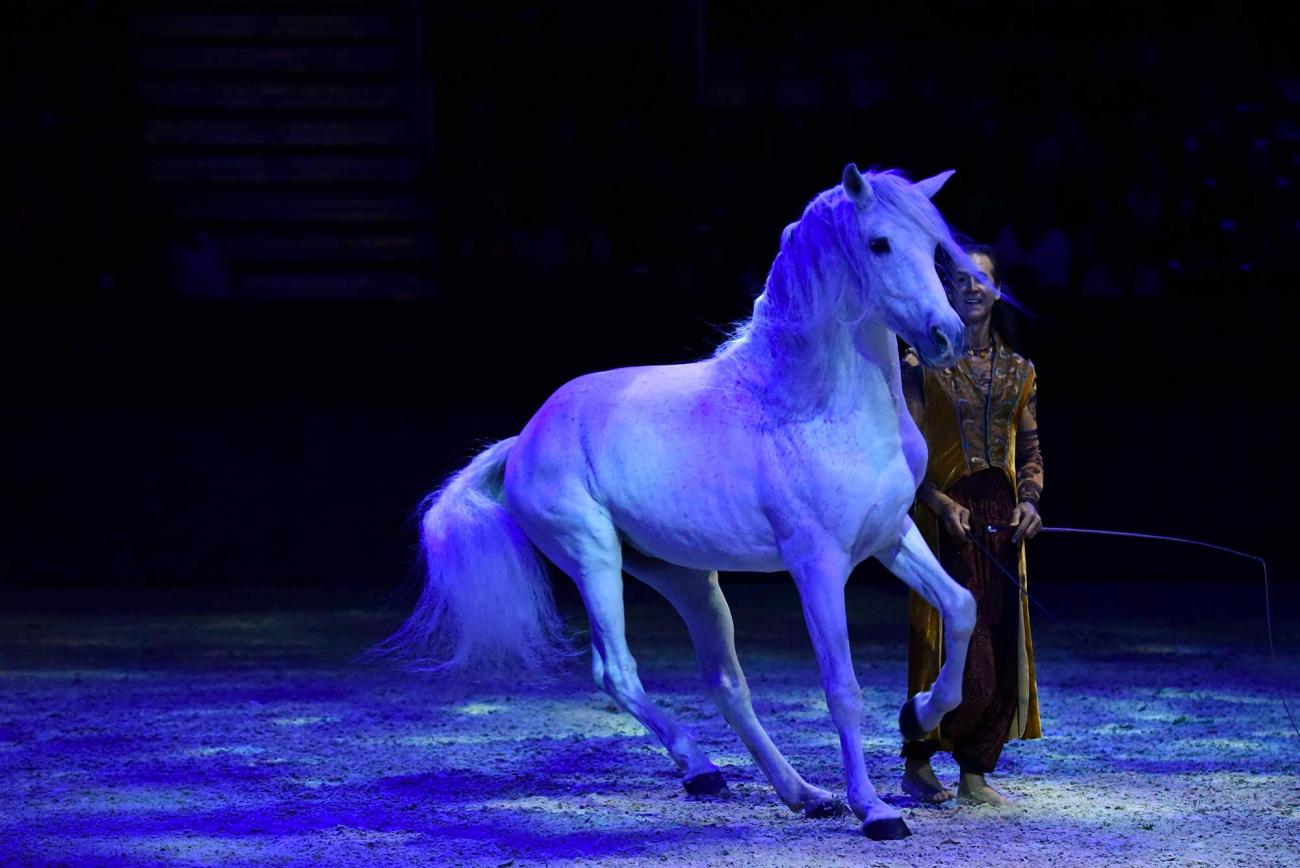 Equita Longines - © Gilles Galoyer