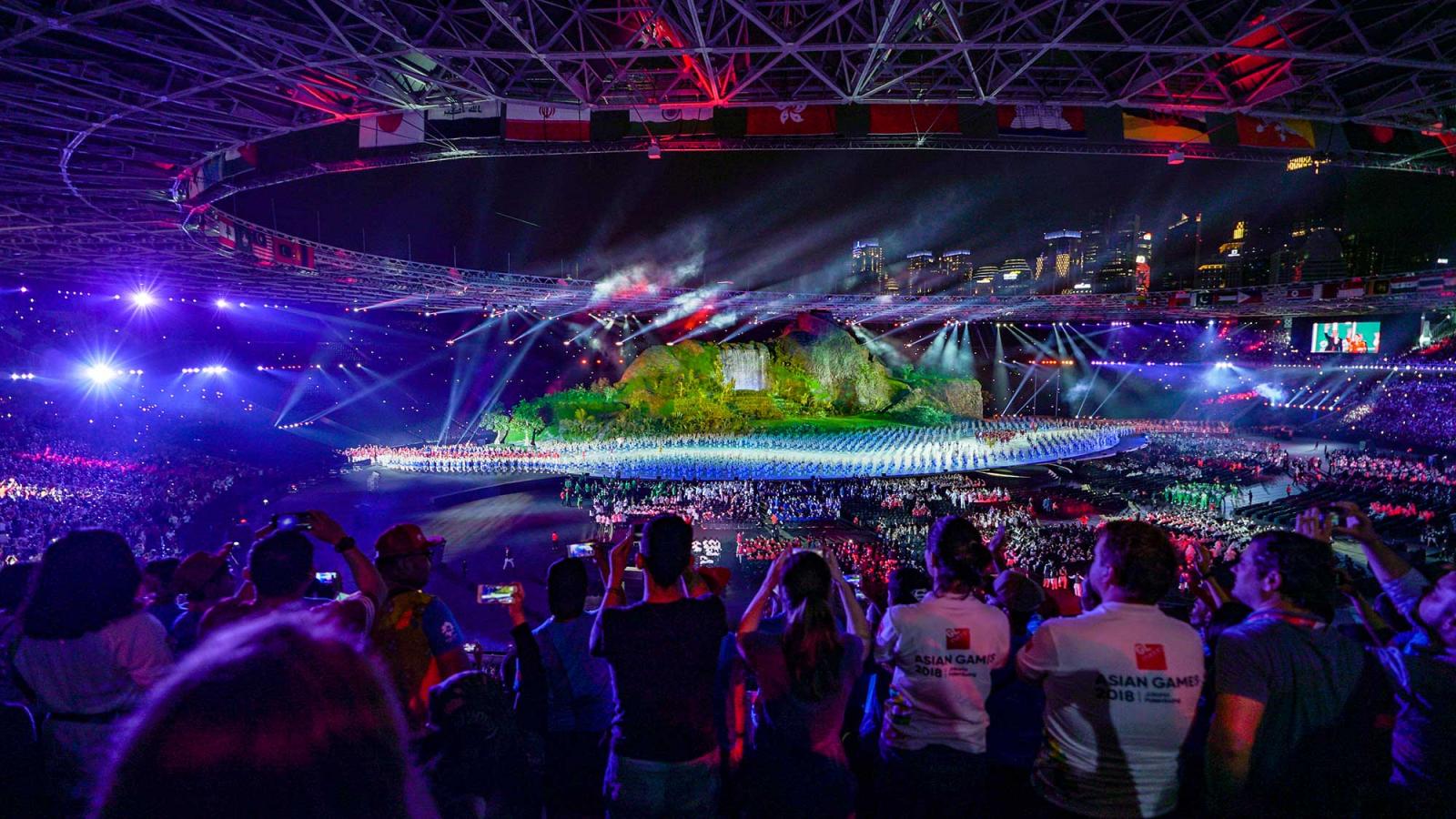 2018 Asian Games
GL events underlines its expertise as a service provider to major international events.
The Asian Games organising committee commissioned the Group to set up and lay out this major sports event.

Organised every 4 years, the Asian Games bring together athletes from all over Asia to compete in a total of 44 disciplines. The 18th edition took place from 18 August 18 to 2 September in Indonesia, with events in Jakarta and Palembang. Some 11,000 athletes defended the colours of their country in a total of 463 events.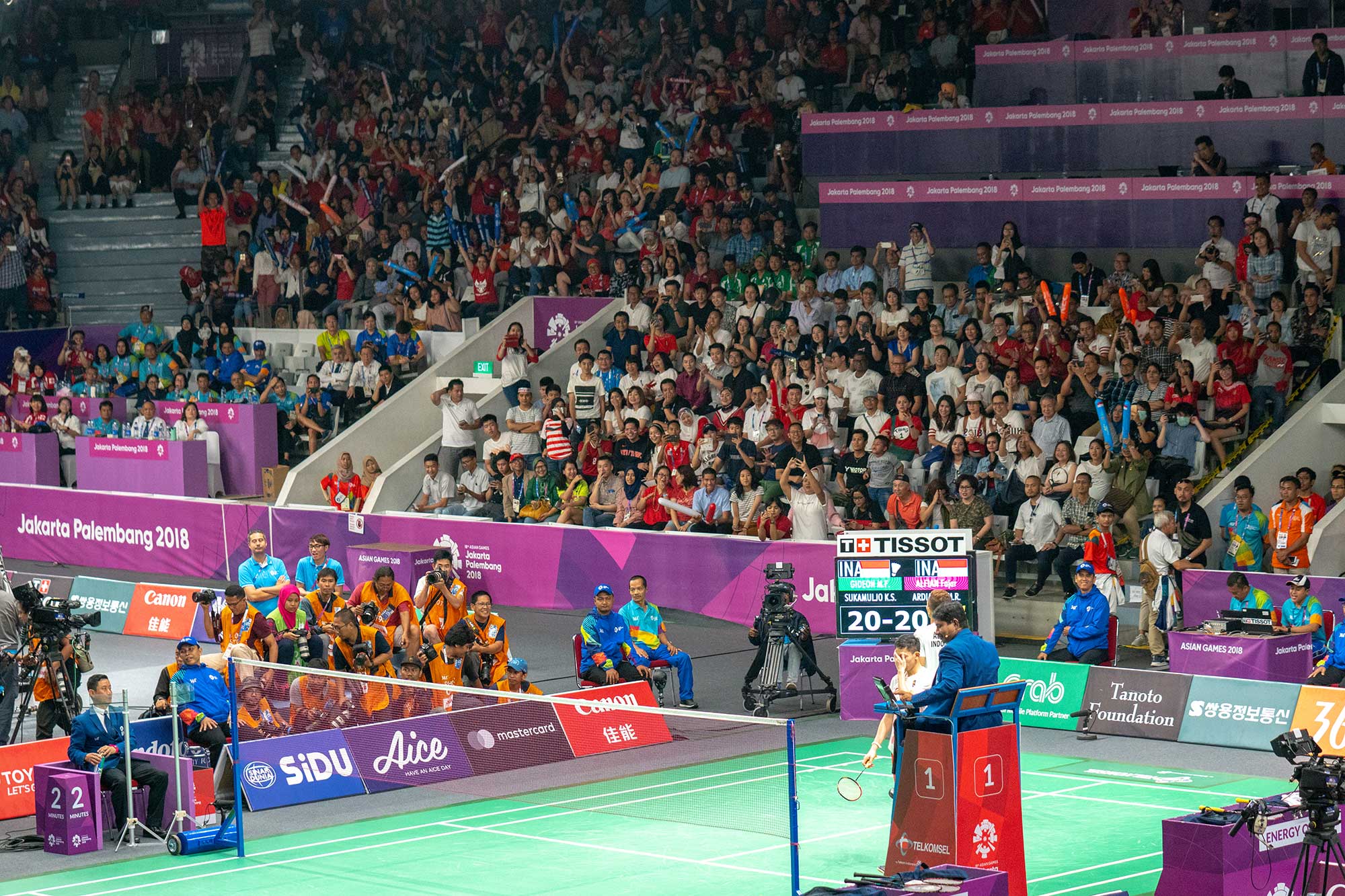 © Ferlin Mogot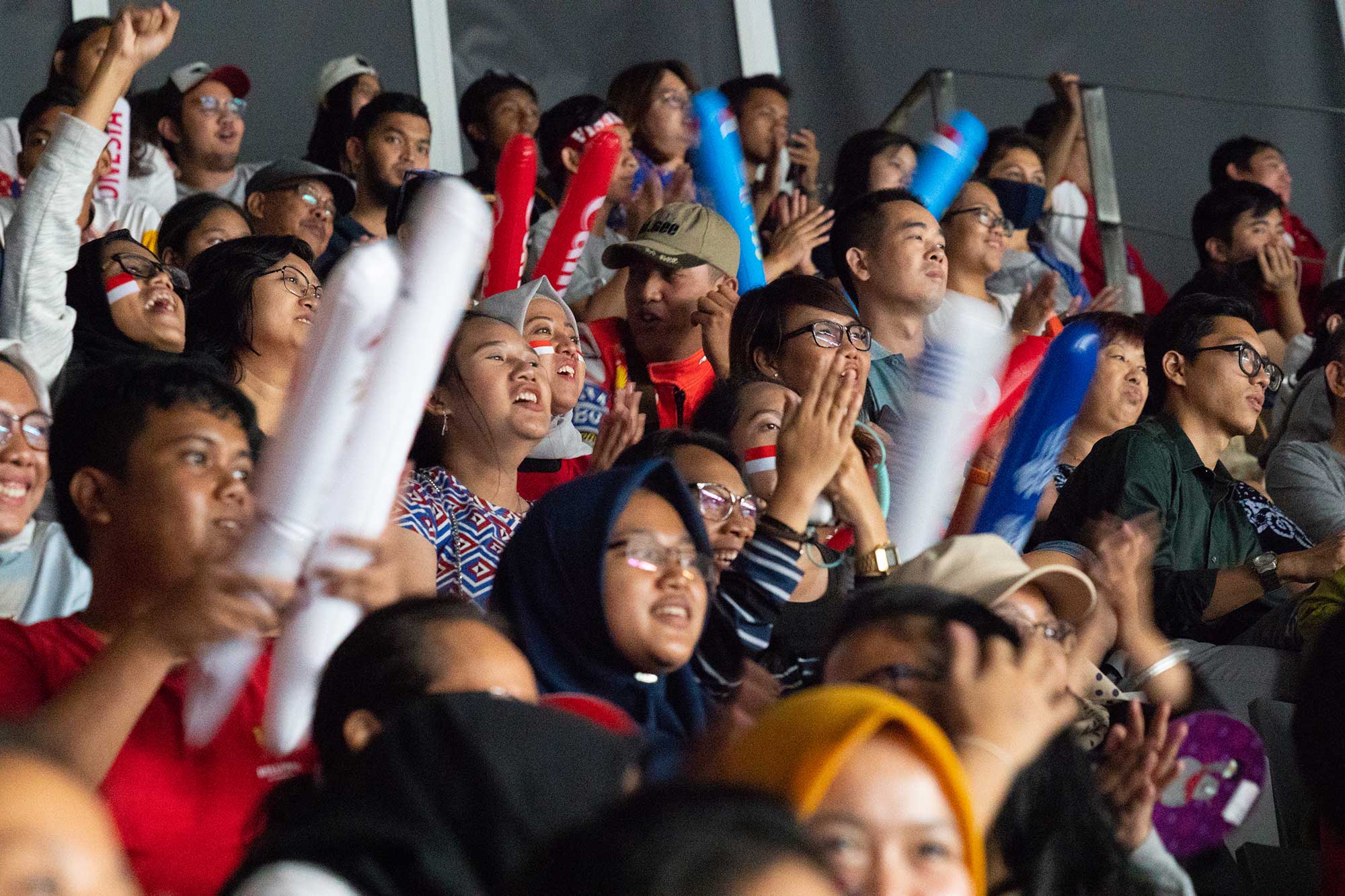 © Ferlin Mogot
As project manager, GL events Middle East mobilised a team of 180 people from 23 countries, as well as 1,000 local workers, who were crucial for putting in place the equipment and installations for this major international event bringing together 45 countries across 65 competition venues.
Less than 9 months to assemble and install

It took GL events' teams less than 9 months to assemble and install the facilities needed for the Games: temporary structures, grandstands and stages, power supply, barriers and fencing, containers (for offices or storage), interior overlays and signage.

GL events successfully delivered the project, underlining its great expertise in global sporting events.
 
Key Figures
45 000 m2
of temporary structures

38 700 ml
linear metres of fencing

12 MW
of electrical power

22 500 m2
of interior overlays

74 800 m2
of signage and banners for the venues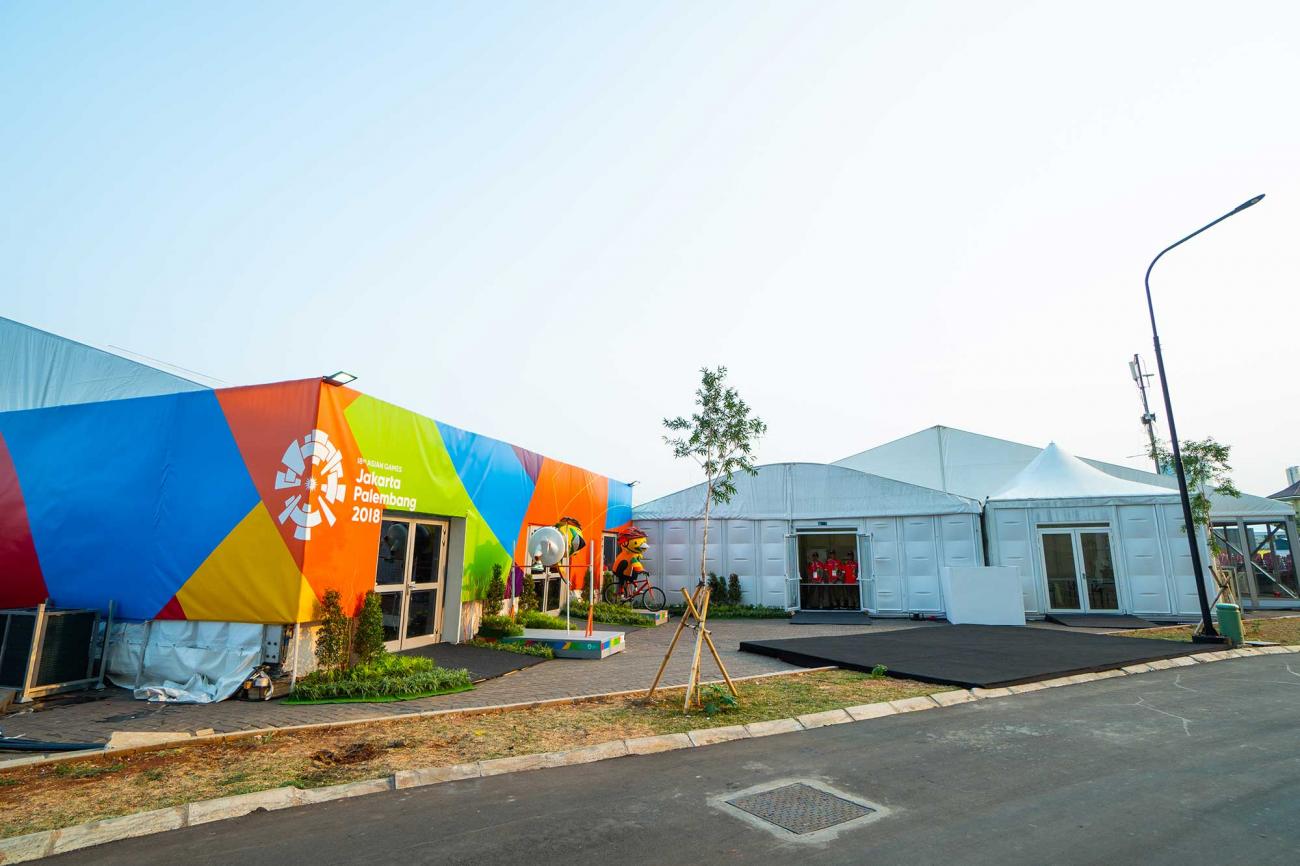 Asian Games - © Ferlin Mogot